The Government set out its flagship Levelling Up agenda at the start of 2022 with a promise that:
"Levelling Up means giving everyone the opportunity to flourish. It means people everywhere living more fulfilling lives and benefitting from sustained rises in living standards and well-being."
The White Paper sets out 12 'national missions' to help the economy bounce back from the pandemic, ranging from education and employment to health and wellbeing.
Mission 4 focuses on broadband – but what does this mean for rural communities?
What is Mission 4?
'By 2030, the UK will have nationwide gigabit-capable broadband and 4G coverage, with 5G coverage for the majority of the population.'
It is important to understand that the pledge has evolved over the years: the Conservative 2019 manifesto aimed to cover the entire UK with gigabit capable broadband by 2025. Then in November 2020's Spending Review, the flagship target was scaled back to 85% of the UK by 2025.
It is also important to note that this new 'nationwide' target is not 100%, but the clear ambition is to connect almost every home and business in the UK by 2030.
How can this be achieved?
The promised nationwide rollout of gigabit broadband by 2030 is reliant on both public funding and private investment in a coordinated way so taxpayer funds aren't wasted in areas where private providers have already committed to building.
Building large-scale complex full-fibre broadband networks in tight-knit rural communities doesn't happen overnight. Each community has its own quirks, such as unidentifiable fields and frozen water pipes subject to spontaneous burst. Wayleave dependencies and other unavoidable issues can also hold up the process.
Fortunately, County Broadband has built up excellent relationships with local authorities and our frontline teams have become well versed in anticipating and finding solutions for these barriers.
For instance, we were shortlisted in the Barrier Removal Award at the Connected Britain Awards 2021 after becoming one of the first altnets (alternative network providers) to partner up with UK Power Networks and its infrastructure to boost the speed of our rollout after 18 months of research.
For some communities the Gigabit voucher scheme could help to deliver broadband to the hardest to reach areas. The Government is providing up to £210m worth of voucher funding as immediate help for people experiencing slow broadband speeds in rural areas.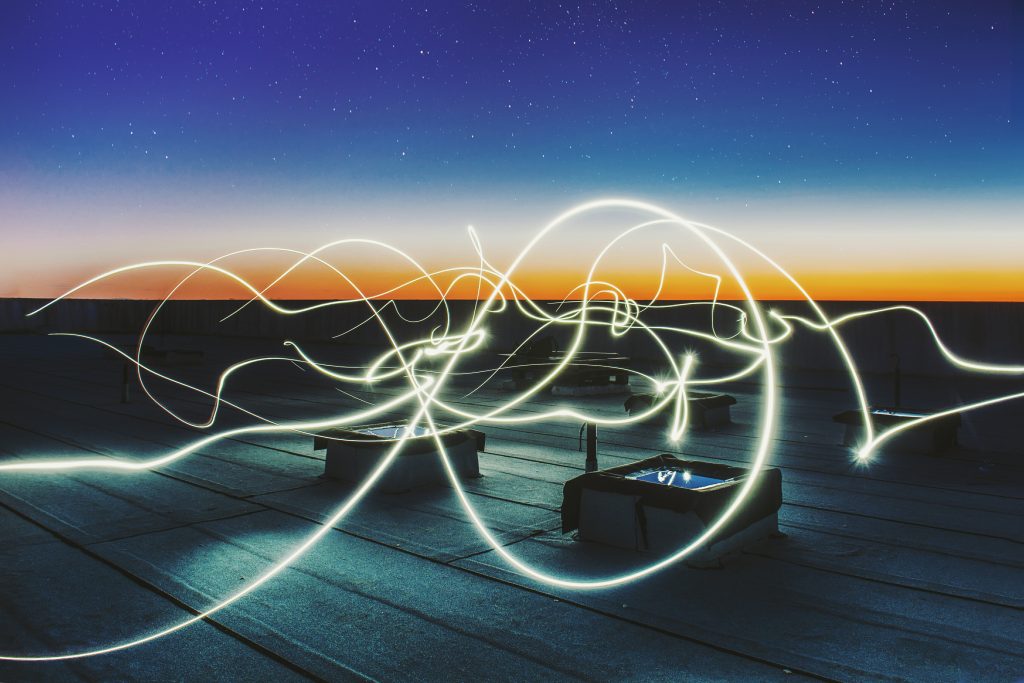 How alt-nets are playing their part
While many local communities may consider their broadband to be adequate for now, our data demands are changing. Full-fibre networks aren't built overnight so if action isn't taken many people will find themselves digitally stranded sooner than they might think, with existing connections reaching their expiry date.
The Government is relying on smaller local providers like us to achieve the 85% target for UK-wide gigabit-capable broadband by 2025. Great strides are already being made to build world-class digital infrastructure to allow thousands of rural homes and businesses to thrive post-pandemic.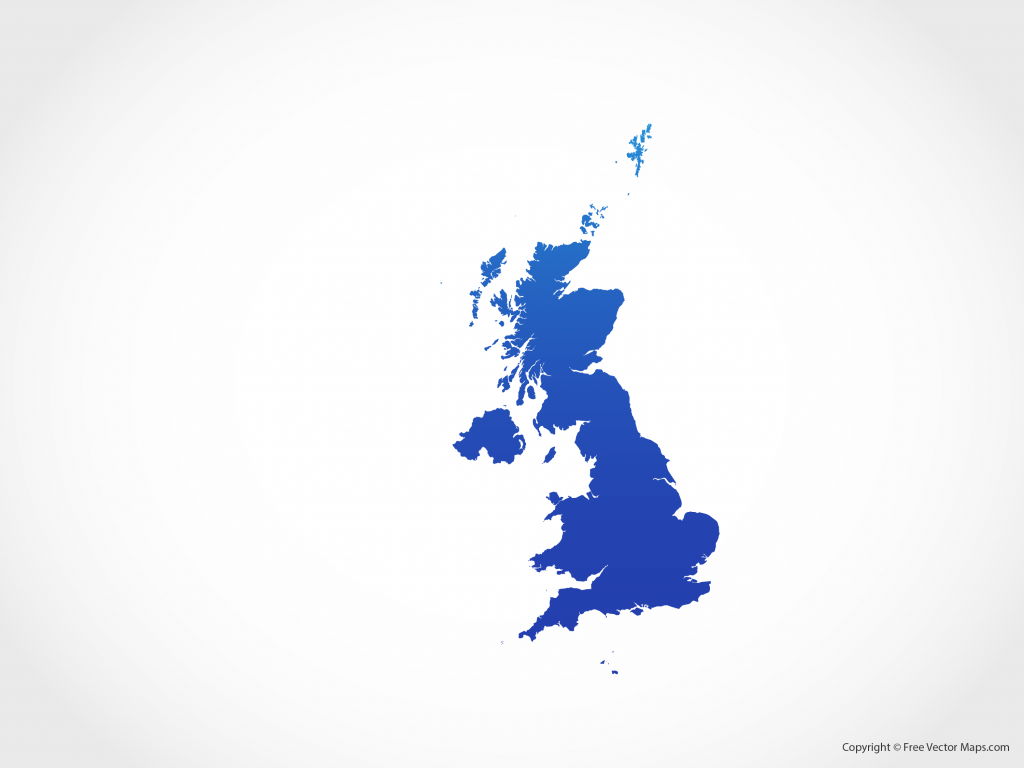 What is Gigabit Broadband?
Fibre-to-the-Premises (FTTP) is the installation of fibre optic cables directly into premises and provides speeds of up to 1,000 Mbps (one gigabit) currently and 10,000 Mbps and beyond in the future
This is significantly faster than the more commonly used fibre-to-the-cabinet (FTTC) technology in which fibre cables are sent to local street-side cabinets and then distributed through existing old copper cabling to each premise.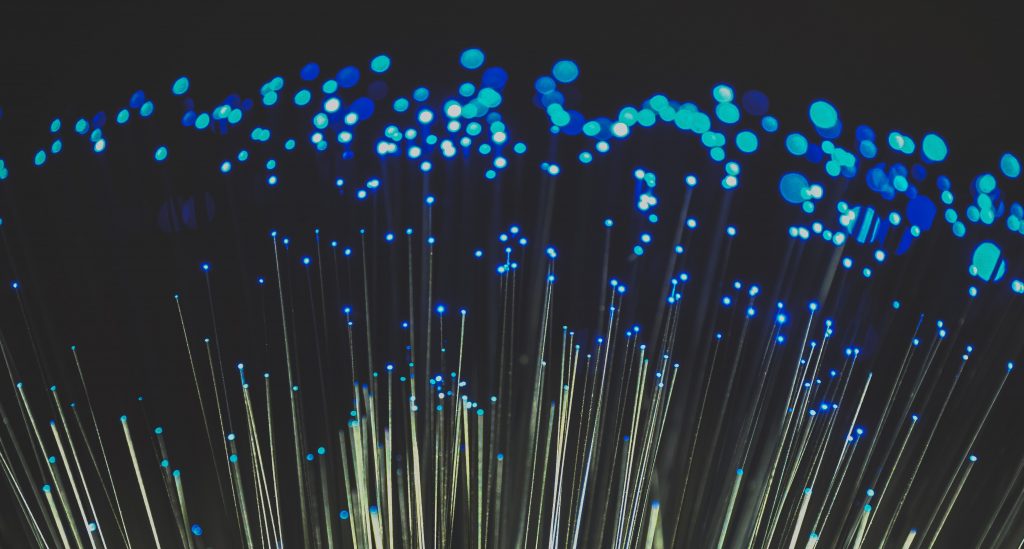 The benefits
As we continue to demand faster, more reliable speeds in our day to day lives, from hybrid working and streaming to smart homes and video calling loved ones, a slow and unreliable broadband connection will have no place to hide in 2022.
Your existing speed may be just enough for today's internet usage with a few devices around the home, but with the growth of smart gadgets, online gaming and 4k streaming becoming the norm in our homes, existing copper networks won't be able to cope.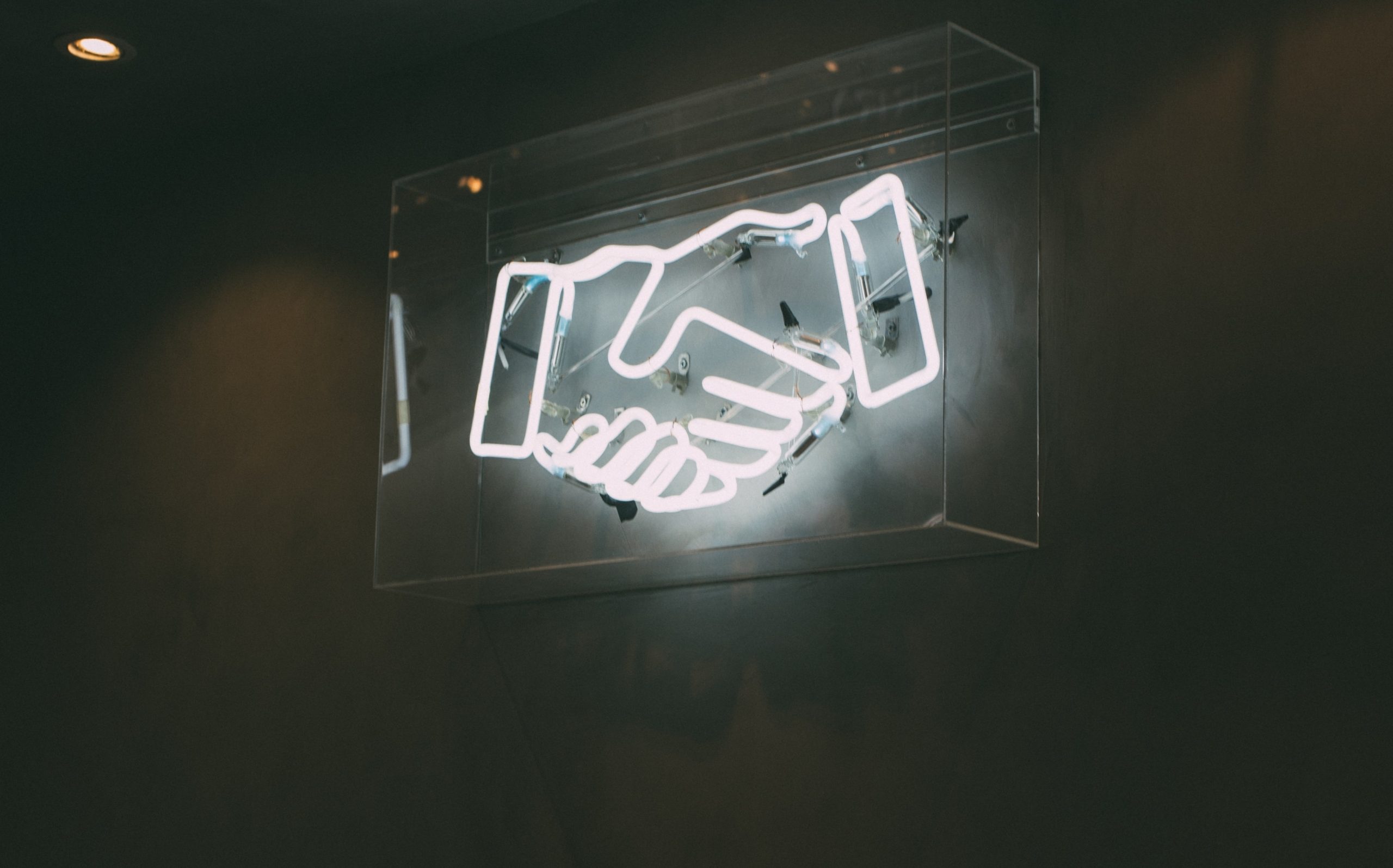 The good news is we're well underway with our rollout of full-fibre broadband – free from copper – across the East of England. Click here to find out if we're coming to your village and see how you can help digitally future-proof your community.