ABOUT US
Hyperfast Full Fibre Broadband in the East of England
County Broadband recently celebrated its 20th Anniversary!  That's 20 years of connecting communities across the East of England.  It's our continued mission to ensure rural villages and market towns can access Hyperfast Full Fibre Broadband, that's future-ready and empowering the region to be 'truly digital'.  We're investing over £146 million to bring our Hyperfast, full fibre broadband networks to more than 500,000 homes across Cambridgeshire, Essex, Norfolk, and Suffolk by the end of 2027.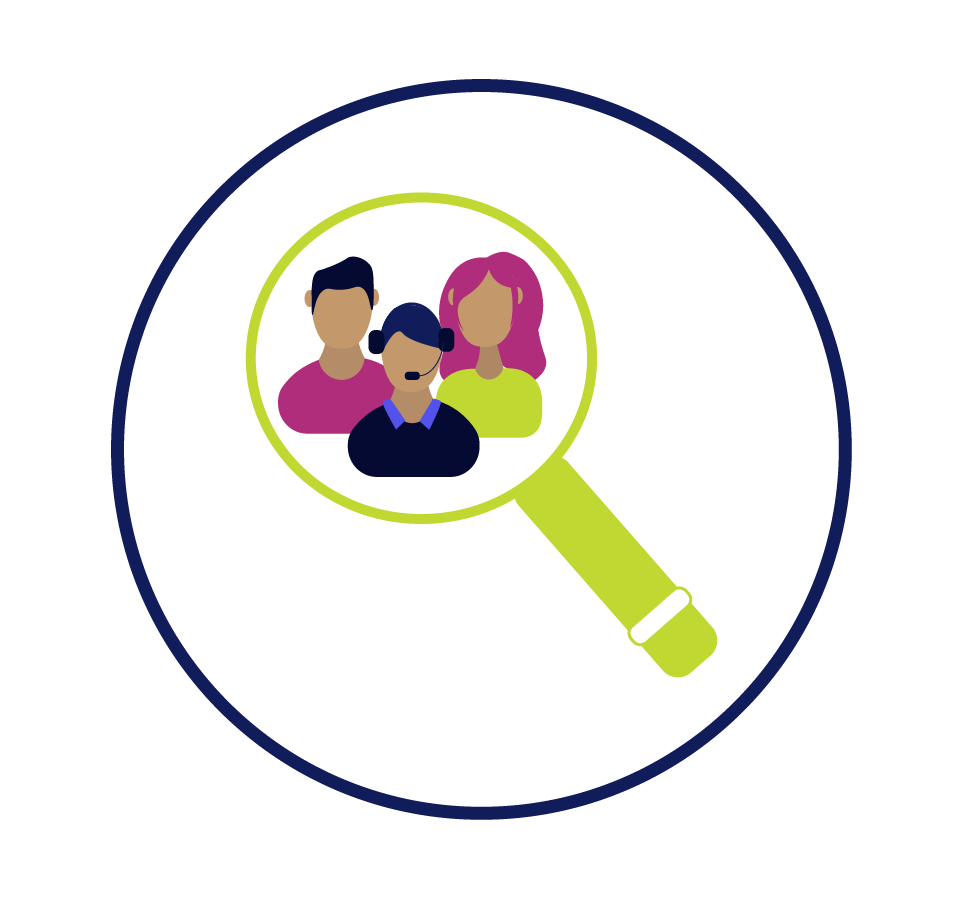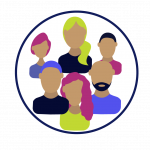 Meet the Team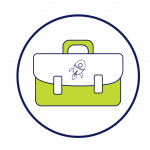 Careers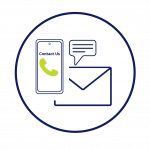 Contact Us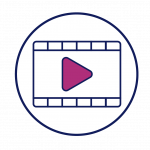 Media Centre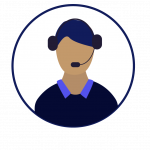 Support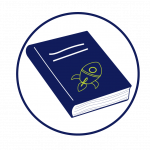 Our Story
Want to learn more about HYPERFAST Full Fibre?
OUR STORY
Hi I'm Lloyd, CEO and founder at County Broadband… My journey started back in 2003 with wireless signals services. As a rural guy, I know how important access to the internet is. I also know how frustrating it can be when you have slow broadband speeds. Which is why I founded County Broadband… to build a faster, more reliable broadband network to connect rural communities, just like mine. In 2018 it all changed when we received a combined investment of £146m from Aviva Investors.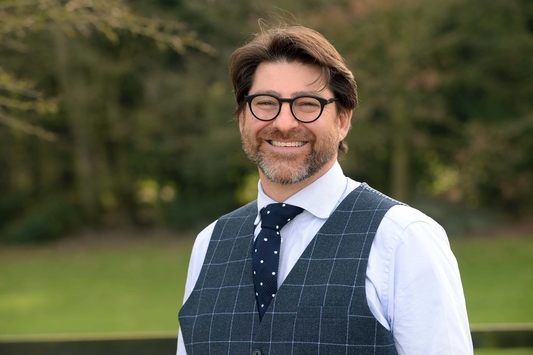 Our successful rural broadband roll-out is being achieved through a combination of investment and collaboration. We are now the largest independent full-fibre broadband provider in the UK and we've built our network using an innovative partnership model that brings together private capital and public funding. Our Independent Network Co-Operative Association (INCA) is a great example of how local authorities, businesses and communities can work together to deliver quality projects that will benefit people and businesses for generations to come.
As a telecom service provider, I believe that the internet is the most important thing in our life – connecting us and the world together. We all share that belief at County Broadband and the team of experts here are truly passionate about destroying the digital divide. And together – we are ambitious towards delivering an outstanding customer experience and proud of the positive impact our networks have in East Anglian communities.
So, welcome to County Broadband and cheers to future-ready broadband!
Lloyd Felton, CEO
We make switching easy. See how you can switch to HYPERFAST full fibre broadband.