Faster Speeds, Bigger Savings!
Get 900 Mbps Full Fibre Broadband for Just £49.99
– Save £720* Over 24 Months!

Switch today for up to 24 months of FREE service* and a free connection worth £225 on us. Plus, stay in control with no in contract price rises – ready to transform your internet experience?

No lag
No more waiting hours to download the latest game. With 900 Mbps you could be game ready in under 20 minutes. Plus, less lag than ever before! Now that's HYPERFAST!

No buffering
Broadband built for the entire family. Stream on multiple devices simultaneously, everyone can enjoy a seamless experience on 300 Mbps. Now that's built for the FUTURE!

No interruptions
Work from home just got even better! Crystal clear picture quality on our 600 Mbps. Meet, conference and present the way you want too! Now that's work from home – for GOOD!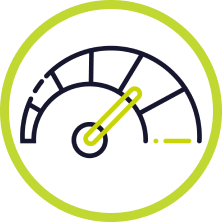 Not just better…
18 times better
Unleash the power of full fibre future ready broadband at you property, with incredible speeds that reach up to 900mbps – That's 18- times faster than the UK average speed of about 50/60Mbps*.
No 'Victorian' Technologies
Unlike 'Superfast fibre' networks which still feature slow copper phone cables that constrain your broadband connection, our fibre broadband networks rely on hyperfast fibre cables to deliver your service and future-proof your connection.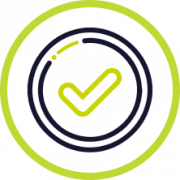 ---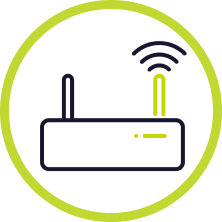 Built for you
and your community
Unlike large, corporate providers, County Broadband is a local broadband provider and we work with your local community to fund and build a full fibre broadband network offering huge benefits!
*Based on average speed figures published by Ofcom in 2020 outlining the UK average broadband speed now approximately up to 60mbps and customers ordering our 900mbps service.
Not sure what broadband speed to choose?
X
Great! Now let's see if you're in our coverage area!
X
Great! Now let's see if you're in our coverage area!
X
Great! Now let's see if you're in our coverage area!
See all our full fibre broadband packages here
Make the switch to HYPERFAST Full Fibre Broadband
County Broadband is working with local communities to help them access full-fibre broadband services – that's; No Lag, No Buffering, No Interruption, HYPERFAST broadband.
Enough speed for all the family to stream, game and surf…all at the same time! Watch the video to find out more.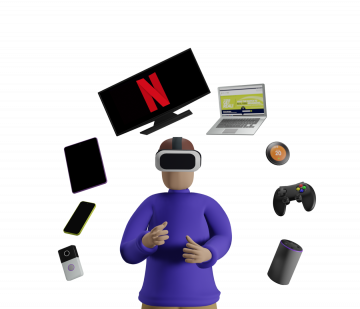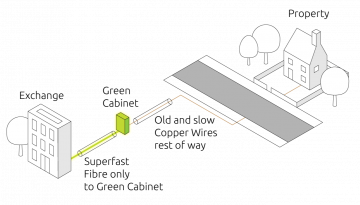 What's the difference between County Broadband HYPERFAST fibre services and my current broadband?
Superfast fibre networks still contain copper cables which constrain your broadband performance. HYPERFAST Full Fibre Broadband is fibre cables all the way to your property, offering incredible performance and reliability to get you ready for the future.
Need to know more about HYPERFAST Full Fibre Broadband?
We're already investing £146 million to bring our Hyperfast, full-fibre broadband networks to more than 100,000 homes across the East of England. Hyperfast full-fibre broadband is a 'next generation' broadband network which ensures fibre cables go all the way into the home, offering incredible broadband speeds*.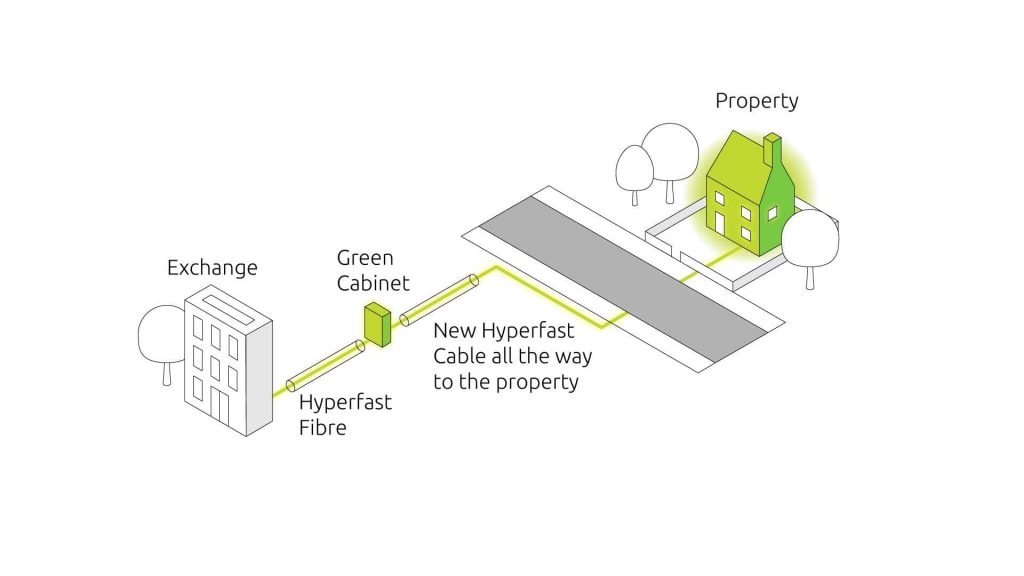 Make the switch to HYPERFAST Full Fibre Broadband
Want to learn more about HYPERFAST Full Fibre?
FUTURE PROOF Technology
A connection for now and in the future with 300 Mbps. Fibre optic cabling has a potential to reach speeds of over 50 Gbps (50,000 Mbps) - while you won't need those speeds for now, our technology will future proof your home.
Seamless ENTERTAINMENT
Entertainment at your fingertips with 600 Mbps. Say goodbye to buffering from old copper connections and hello to seamless streaming. Catch up on TV shows, the latest hit from Netflix and download your favourites from iPlayer.
HYPERFAST Speed
Unleash the power of Full Fibre HYPERFAST Broadband with speeds up to 900 Mbps. Download a movie in 36 seconds or stream on multiple devices. Plus, with 900 Mbps you'll get ultralow pings for the best gaming experience.
Home Broadband
900 Mbps of HYPERFAST Full Fibre Broadband - We help you get connected to full fibre broadband.
Business Broadband
We help businesses in local communities get connected to HYPERFAST Full Fibre Broadband. With multiple speeds, IPs and add-ons to choose from!