The advance of technology seemingly surges forward at an exponential rate.
In the case of the UK telecoms industry, the nation has recently passed the 50% milestone for full fibre broadband coverage across the country; it is encouraging news as we continue to digitally upgrade our homes and businesses.
For businesses, both large and small, adopting full fibre broadband presents great opportunities to improve your employees' day-to-day activities as well as future-proofing your digital offerings as an organisation.
With this in mind, here are the best ways that fibre-to-the-premises connectivity can benefit your business.
Productivity power up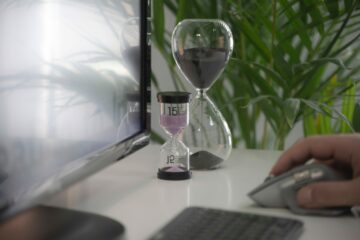 The productivity advantages of having 1,000 Mbps at your disposal for your employees are endless.
Lightning-fast downloads and uploads, multi-task browsing without the fear of stuttering and buffering, or operating cloud-based creative software without a single drop in connection. It is all possible with full fibre broadband.
Plus, unlike copper-based Superfast connections, none of the above will be hindered by bad weather or peak demand times which is crucial for large teams sharing the same network.
Considering the average person can lose up to two full working days a year waiting for slow internet, the amount saved from full fibre is a great boost for any business.
Video conferencing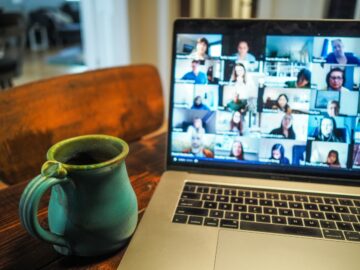 No one wants to be the person stuttering and adopting the infamous 'robot voice' during a video-conference call. It's bad enough with family and friends, but the line should be drawn when entering the business environment.
Your clients and colleagues shouldn't be kept waiting because of your business' broadband. Full fibre allows for crystal-clear communication with zero latency and no risk of mid-sentence cutouts.
If you're looking to share screens on-call you won't want to rely on Superfast connections either, with full fibre ensuring your business materials display pin-sharp quality.
Remote working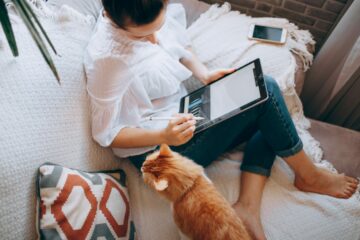 Since becoming the status quo of working post-pandemic, remote working has become a cherished cornerstone of modern business environments by employers and employees alike.
Allowing for a greater balance between work and home life and increasing consistent productivity by removing the need for an unpredictable commute, remote working gives your business power by giving power back to your employees.
Plus, with the support of full fibre broadband at the workforce's disposal, employers can be assured that your team can work uninterrupted by slow, unreliable connectivity.
AI revolution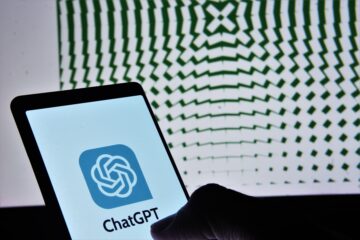 As quickly as the adoption of remote working has been cemented, the advent of AI technology and its implementation in our day-to-day business tasks has wasted no time in becoming the industry's hottest topic.
Despite many questions remaining about the 'who, what, where, when, why, how?' surrounding AI tech, there are certain ways we can harness it within the business environment with the support of full fibre broadband.
Whether you're running AI apps through the cloud, leading learning courses on how it works online, or integrating AI with IoT (Internet of Things), full fibre is crucial for helping bolster your business as it develops into the new frontier of technology.
Read our blog on how full fibre can complement AI's integration into the world of business.
The long term
Investing in full fibre technology for your business is, in itself, a great benefit to your organisation. As the unstoppable march of tech moves onward, relying on Victorian-age Superfast connections will only drag your business down further in the future.
This is primarily due to our gadgets and online applications demanding more and more data, rendering Superfast speeds unsustainable. Boasting speeds of up to 11x faster, full fibre broadband ensures your business is digitally future proofed for years to come with rock-solid reliability that allows your employees to unlock maximum productivity.
That's why we're rolling out our full-fibre networks across rural, hard-to-reach areas across the East of England following a combined £146m private investment. Our progress is well underway, having connected thousands of homes and businesses to the vital gigabit-speed network they require, ensuring villages across the region are ready for the future.
Find out if our network is already available in your area or if we're planning to connect your village.