This summer is going to be big! Not only is there a cracking list of blockbuster films coming to cinemas and streaming platforms, but the big sporting events and music festivals are also back in person again.

You may need to travel to get involved but, if you can't get to these events in real life, could you enjoy them at home? Do you need to upgrade your tech?

We've created the perfect guide to get ready for your blockbuster summer!

Cinema vs streaming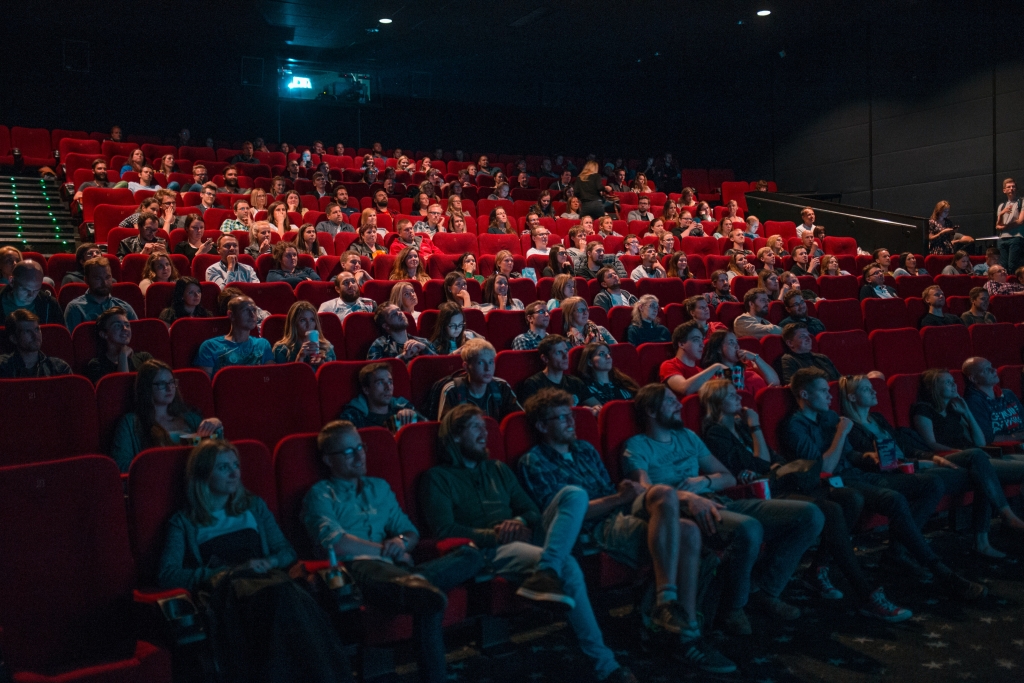 This year's top film releases include Jurassic World, Top Gun Maverick and Thor: Love and Thunder. Rotten Tomatoes has also outlined its Top 30 films coming out this summer.

Movie fans are returning to the cinema, but the big hits quickly make their way onto streaming platforms. Netflix, Amazon Prime, Disney+ and Apple TV+ are also launching original TV and films via their streaming services at a very fast pace to keep up with the competition.

Remember, Netflix, Disney+ and Apple TV+ all recommend that for Ultra HD/4K you need 25Mbps minimum, so getting your broadband connection checked is essential.

Game, set, match!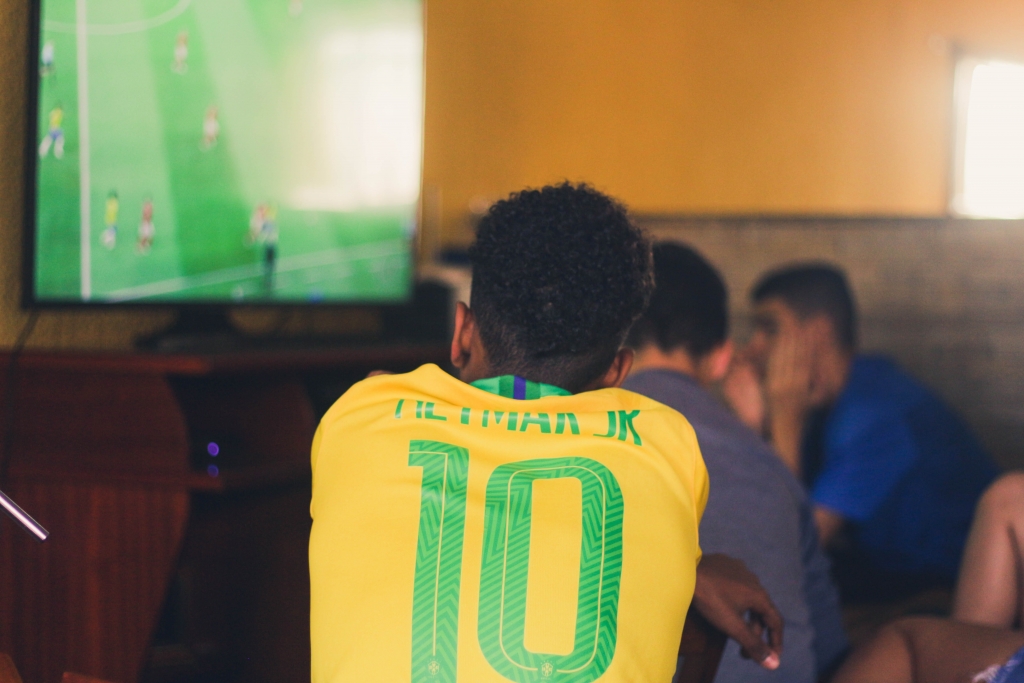 The summer is always bursting with sports from F1 to Wimbledon to the Tour De France. Here's a quick rundown of the ones to look out for this year via the BBC.

Fortunately, it's never been easier to enjoy the action from your home. Smart TVs, streaming services and sporting broadband packages can help you get a front row seat.

Take a look at our recent article on how to get your tech sporting ready here.

Is the future of music festivals digital?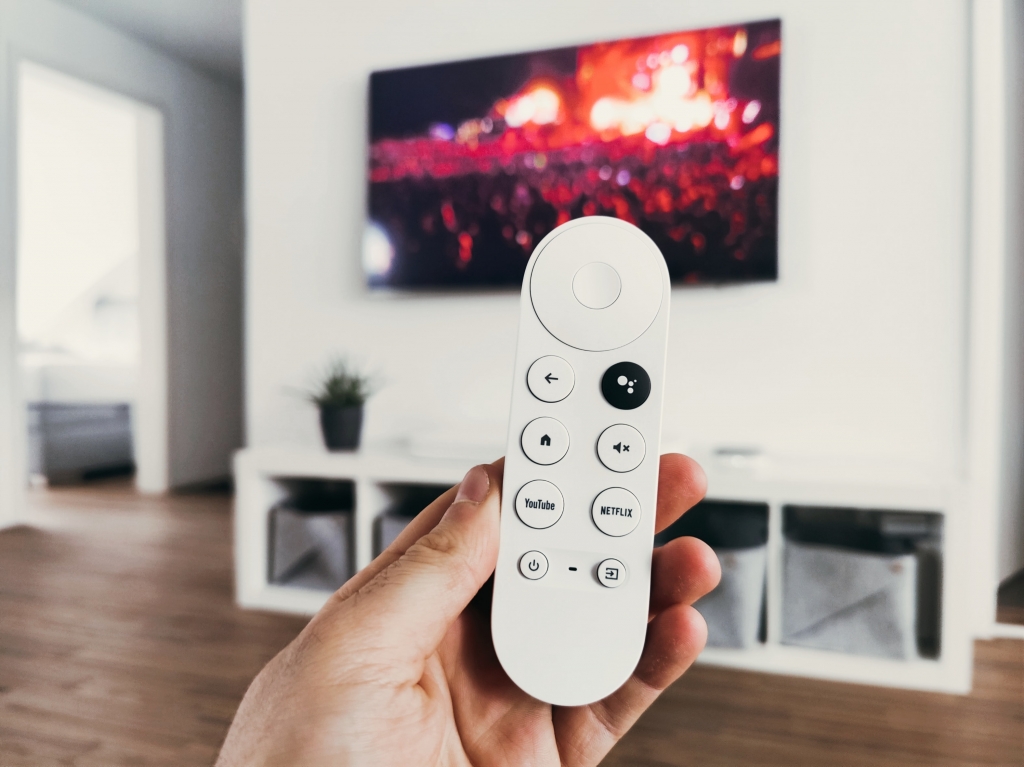 After two years of cancelled music festivals, artists are excited to get back onto the stage and perform for their fans. One of the biggest festivals, BBC's Radio 1 Big Weekend, recently kickstarted the summer in Coventry with Ed Sheeran, Harry Styles, and many more.

If you couldn't grab a ticket, the sets are available to stream and listen back to on BBC Sounds. For the best experience, upgrade to a full-fibre so you don't get interrupted by any buffering.

Other upcoming festivals this summer include Download, Creamfields, Rewind Festival, Strawberries and Creem, Wireless, Reading and Leeds, Glastonbury, and Latitude.

Calling all gamers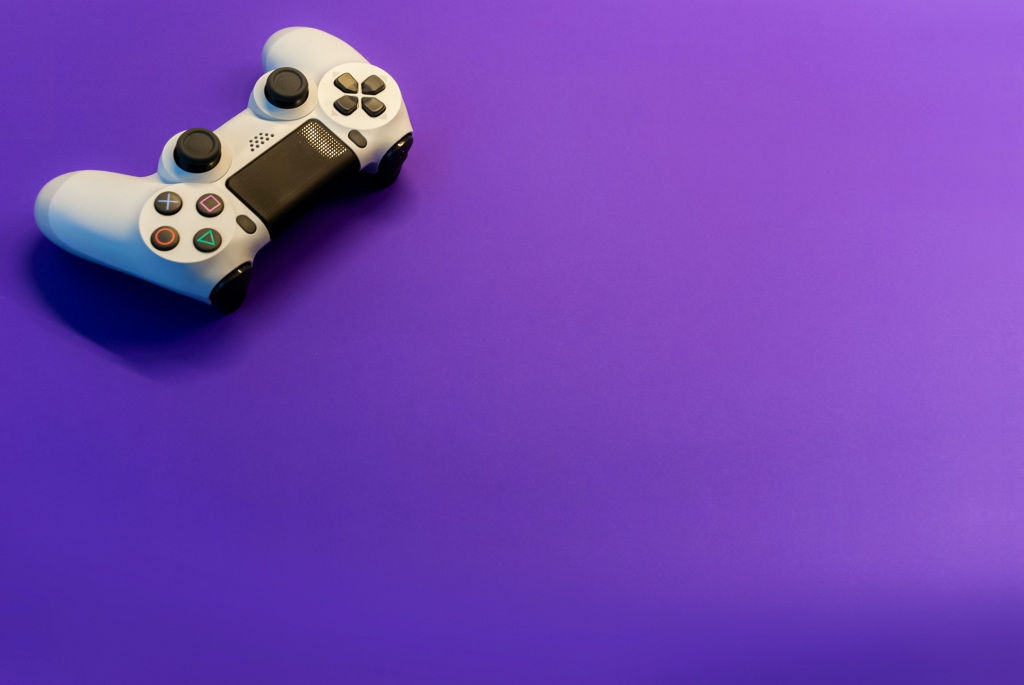 The UK gaming industry has grown exponentially in recent years. In fact, the UK has the sixth-largest gaming market worldwide. If you're looking for a new world to escape to this summer, check out this list of upcoming releases from Games Radar.

The release of new consoles, like the PS5 and Xbox Series X, has ushered in the next generation of stunning graphics and are more immersive experiences. But this also means the size of games has also increased, often to over 100GB with all the various updates. In 2007 Call of Duty was 8gb in size, fast forward to 2022 and the current call of duty is over 130gb.

On a Superfast connection, a 60Gb game can take 3hrs+ to download and a 5Gb software update will likely require another 1h of waiting. For example, Call of Duty Warzone is one of the most popular gaming franchises in the world. It is 133.6gb in size and would take 6h 22mins on a 50Mbps superfast connection to download. The same game will download in 3mins on 900mpbs FTTP connection.

Turbocharge your gaming experience with full-fibre this summer.

The importance of full-fibre broadband
If you're streaming your sporting events, music festivals, games or films then it goes without saying that you need high quality, fast, reliable broadband.

The existing broadband infrastructure most of us rely on is called Superfast broadband, also known as Fibre-To-The-Cabinet. The problem is these networks contain Victorian copper cables which are not designed to deliver a broadband speed. Your connection may be just about ok for now but, over the coming months, Superfast won't provide the speeds we all need, and the network can't be upgraded. That means more buffering and more downtime.

The only solution is to build new full-fibre networks, free of copper, which can deliver 18 times faster speeds up to 1,000 Mbps. Connectivity is also far more reliable and you're therefore less likely to see dropouts during peak times.

That's why we're accelerating the rollout of our full-fibre networks. Click here to find out if we're coming to your village.