CONTACT US
We are here to help, visit your online customer portal or if you would prefer to talk to someone call our UK-based customer services team.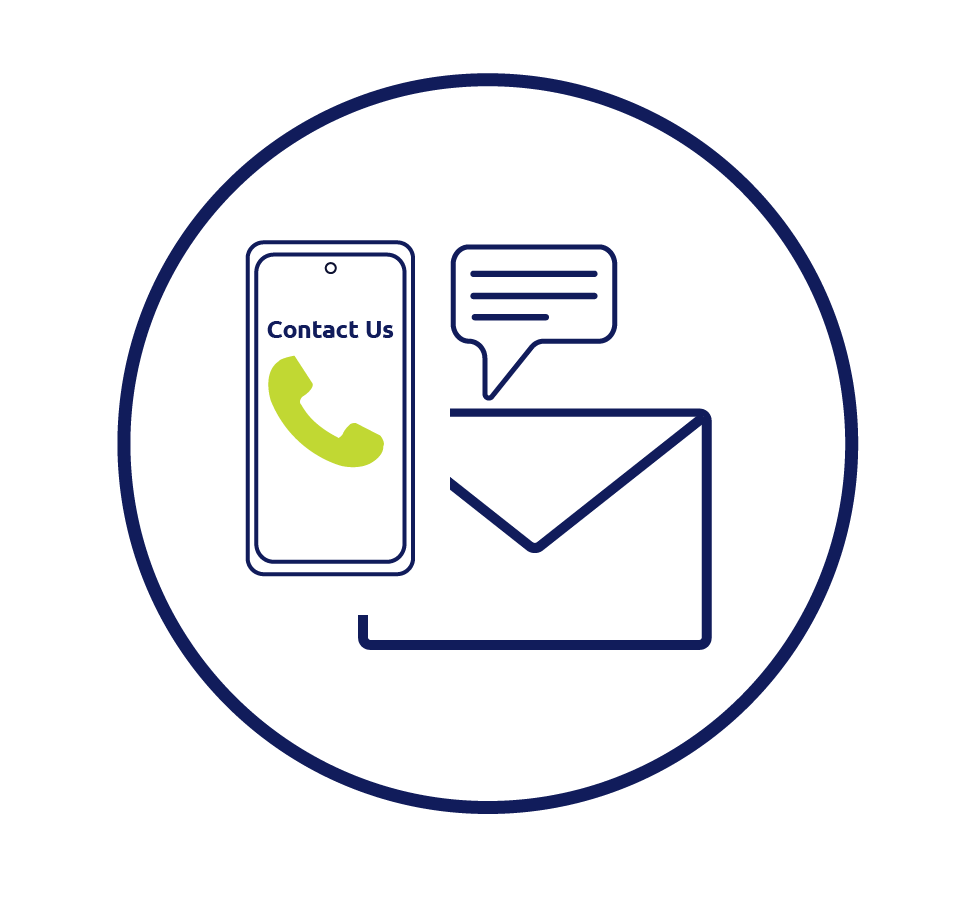 Check out our FAQ page full of helpful information
Customer Support & Sales
Customer support tel: 01376 562002
Sales team tel: 01376 538000
Customer service: [email protected]
Sales: [email protected]
Our sales and support teams are available:
Mon – Fri: 8am – 8pm
Saturday: 9am – 5pm
To contact us out of hours please email us via [email protected]
Please note County Broadband are unable to provide customer support at our registered office. Please do use the above methods of contact or visit https://service.countybroadband.co.uk for frequently asked questions and to open a Customer Services support ticket.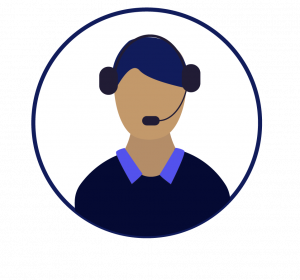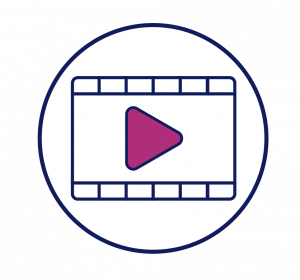 Media & Marketing
For all press and media enquiries about our products or services, please contact the press office via: [email protected]
Contact Us Online
We will only log your details in our systems for the purposes of responding to your enquiry, and you will not be opted in to any marketing or sales activity.
Please start by entering your postcode, and then selecting your address. This allows us to best understand what area of our network your enquiry relates to.