The demise of the cinema was speculated even before the pandemic began as streaming sites have increasingly become the favourite way for many people to view films, binge-worthy TV, and award-winning documentaries.
However, the newest blockbuster in the Marvel Cinematic Universe (MCU), Spider-man: No Way Home, reinvigorated the cinema by becoming one of the top six best-selling films of all time and grossing over $1billion.
So, what does this all mean? Here are three thoughts on the tug of war between films on demand and the cinema…
A cinematic demise
Streaming sites Netflix, Disney+, Amazon Prime, Apple TV+, iPlayer, (we could go on) have taken over the world in recent years.
According to Ofcom, Brits spent a third of 2020 using these platforms, and UK subscriptions to streaming services climbed by over 50% last year to reach 31 million, up from 20 million in 2019.
Even the days of buying DVDs are gone (you might have seen Sainsburys announce that they have now stopped selling them).
Netflix and Amazon Prime are now producing their own content, solely available on their sites. The former has released over 300 movies in the past few years.
Technology has played a major part in this too with the rise of smart TVs and easy access to an array of streaming services. As the platforms evolve, the quality is getting better and better with 4K (soon to be 8K) and rich surround sound.
This has changed the way we watch and enjoy films. It's now easier than ever to enjoy the cinematic experience from the comfort of your home. Even new releases, previously only available in the cinema, are being released simultaneously on streaming platforms following the pandemic and are often cheaper than a family trip to the cinema.
The cinematic revival
But watching films at home doesn't work for everyone. Avid movie buffs and film critics will argue that you can't beat the experience of seeing a movie for the first time on the big screen with a tub of popcorn.
Hollywood has had to overcome some challenges since its inception, but it has always been at the cutting edge of technology and will continue to thrive and adapt to the changing landscape.
'Spider-man: No Way Home' marked a significant turning point when it topped box offices for weeks, crashed cinema websites, and became one of the top six bestselling films of all time. Has the death of cinema actually been exaggerated?
The cinema gives you an immersive experience that it's hard to get at home. As Varsity puts it, "the cinema is not just a place to watch movies: it is a place where some of life's most memorable, magical, and formative moments occur."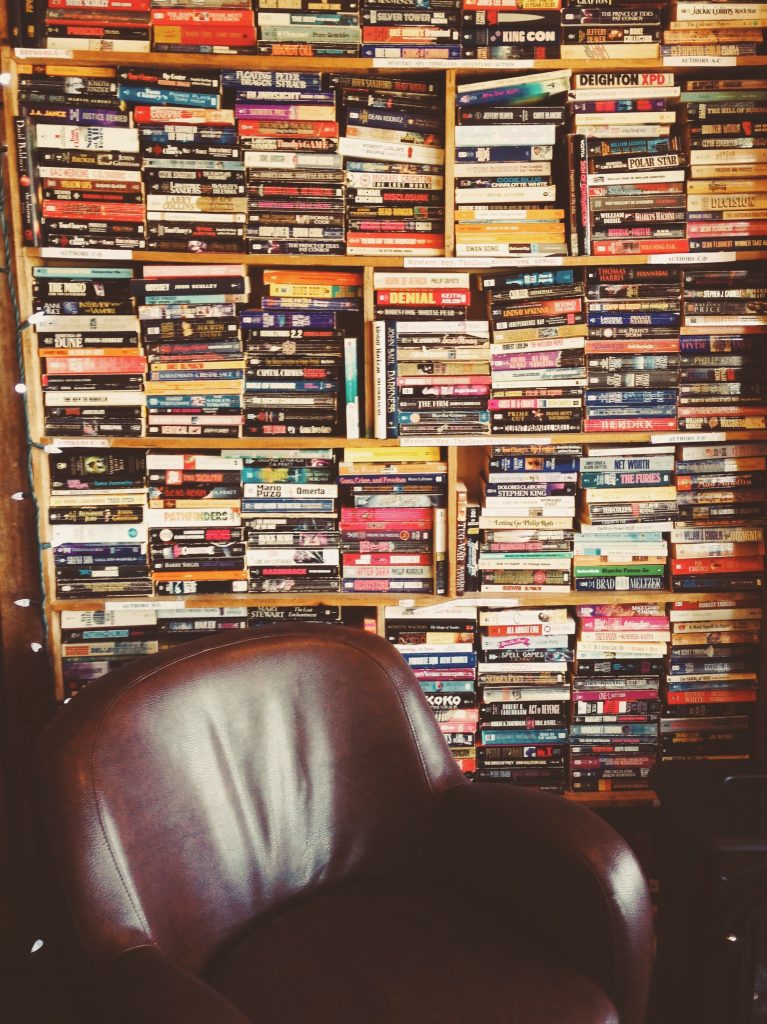 A cinematic evolution
So, is cinema here to stay or not? The answer is it's too soon to tell but it's likely going to evolve. The rise of streaming and a global pandemic significantly changed the film industry, and the major studios are betting on different futures.
Some are doubling down and taking a cinema first approach. For example, the most recent James Bond delayed its opening so it could hit the cinemas rather than streaming platforms.
Similarly, big films like Disney's 'Encanto' started its life in the cinema but was then released on Disney+ and has gone on to do better online, even getting Oscar nominations.
Others have taken a hybrid approach, such as the latest Matrix film which was released in cinema and online at the same time – but many argue this contributed to it becoming a box office bomb.
There will always be moviegoers who want to experience a film on the big screen but there are others who will benefit from watching it from the comfort of their home.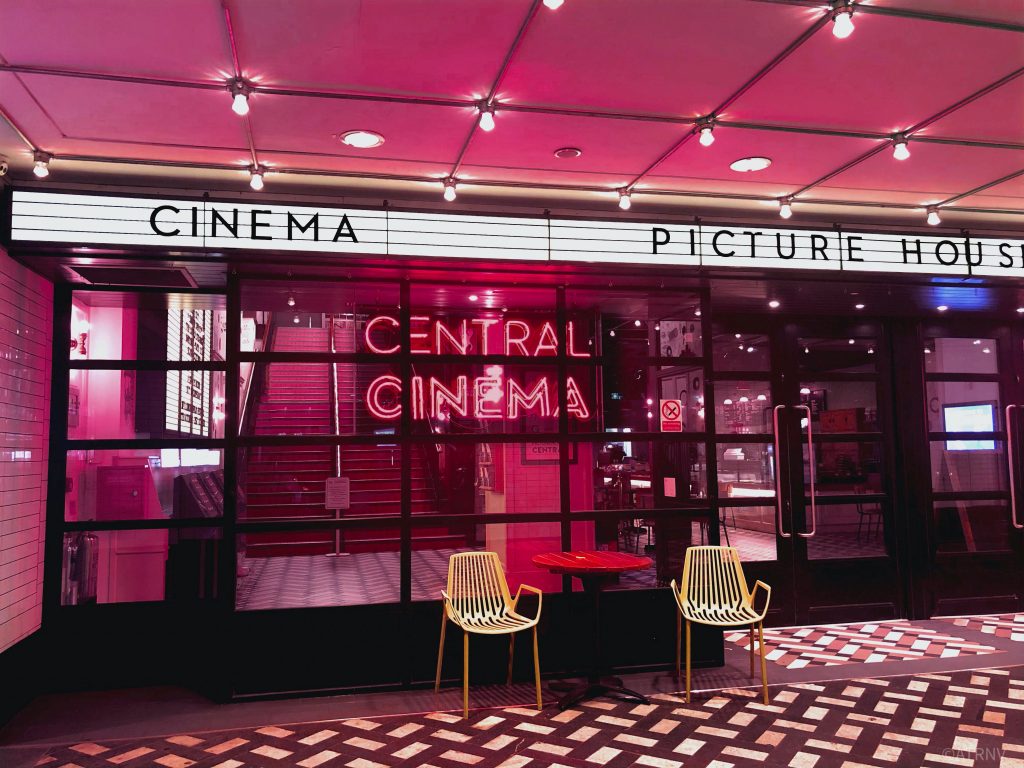 Future-ready cinema
No one knows what the future of cinema has in store but with changing technologies and social trends the debate is far from over.
What we do know is that the demand for streaming services is putting enormous strain on the existing copper-based Superfast broadband networks. Nothing ruins a film like that dreaded buffering logo on the screen at the worst possible moment, and the last thing you want is for your movie to be interrupted by buffering. Netflix, Disney+ and Apple TV+ all recommend that for Ultra HD/4K you need 25Mbps minimum.
That's why it's so important to have a fast and reliable broadband connection which can deliver the speeds you need not just today, but in the years ahead when 8K streaming and even bigger data demands become commonplace.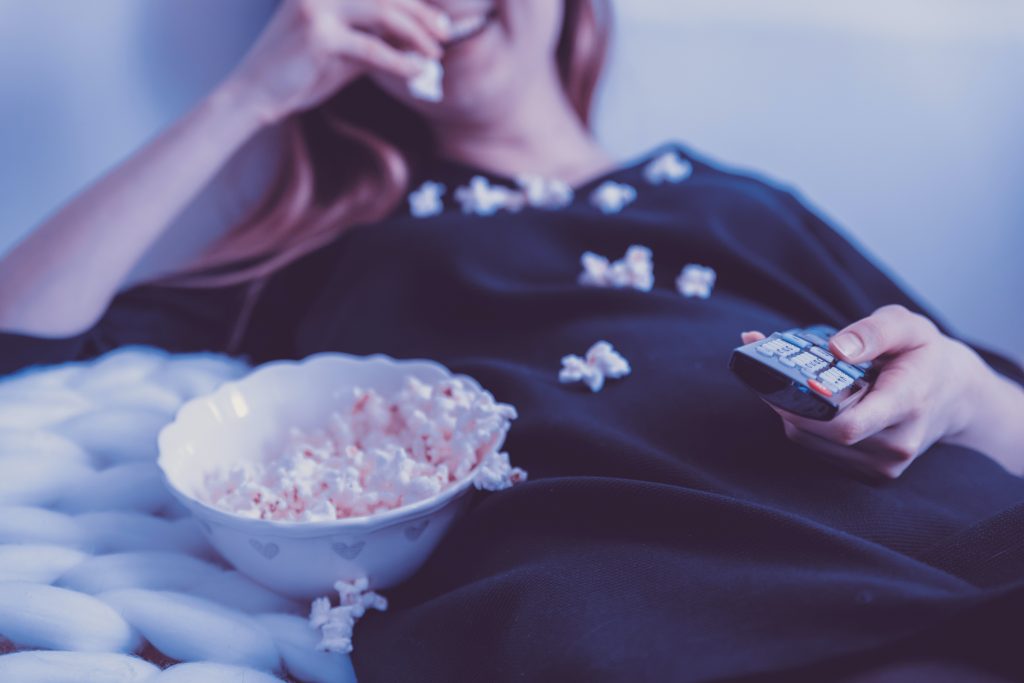 The good news is we're well underway with our rollout of full-fibre broadband – free from copper – across the East of England. Click here to find out if we're coming to your village and see how you can help digitally future-proof your community.