WFH – it's no surprise that this acronym has become synonymous with the way we're now used to working, as chances are, if you were predominantly office-based in pre-pandemic times, you would have been asked to work from home where possible.
Fast-forward to Summer 2021, when COVID restrictions became more relaxed, a picture of 'hybrid working' began to emerge, and it seemed to stick around, as according to the Office for National Statistics 85% of adults currently working from home, wanted to use a hybrid approach.
What is hybrid working?
Essentially, it's the combination of working from home and heading into the office. The key is flexibility, so you might spend three days at your office desk but then two days in your home study.
Even after the pandemic, when everything hopefully will return to 'normal', the success of working from home has predicted that many businesses won't ask employees to go back to the office full time. However, it's clear that many of us miss the social interaction of an office environment, which is why hybrid working offers the best of both worlds.
So, here are five tech tips to get the perfect setup for hybrid working.
Choose the right device
In a recent article by the BBC just under 36% of workers worked from home in 2020, according to the Office for National Statistics (ONS).
Whether you've taken your desktop home or have been provided with a brand-new laptop from your company, the right device makes all the difference to hybrid working.
Laptops are the popular choice for hybrid working because of their portability. They can be used from the office, your home, in a café, or at a client meeting. The possibilities are endless.
A tablet could also offer the same features if it can keep up with the work you need it for. There are now many 2-in-1 laptops/tablets available to purchase which could offer the best of both worlds.
Check out these guides from WIRED to find the best laptops in 2022 for any budget and the best 2-in-1 laptops.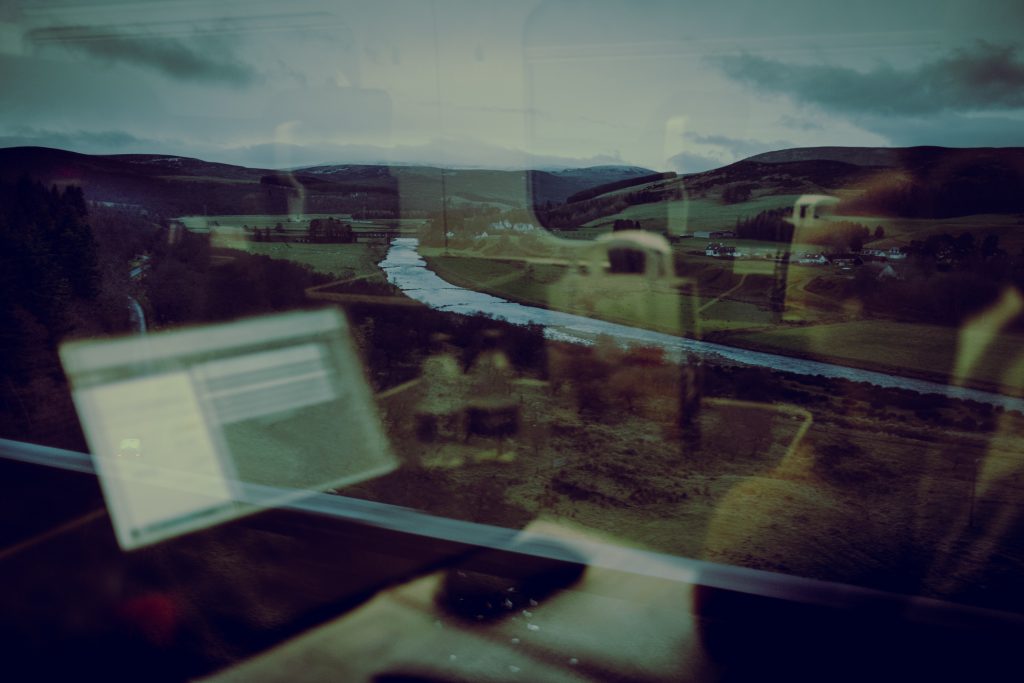 Choose the right software
For effective hybrid working, you need easy access to files and to be able to speak with members of your team wherever you are based. Having the right software will play a key part in this.
Popular file sharing software such as Dropbox and video calling platforms like Zoom offers you the chance to collaborate with your team whilst being away from the office, ensuring a smooth and efficient transition between the office and remote working that won't affect your ongoing projects.
Whilst most of these services can be used on different devices and operating systems, it's worth checking compatibility and speaking with colleagues or clients about the platforms they prefer to use.
It's important to remember that video calls and cloud sharing services require you to have decent broadband upload speeds to work effectively – more on this later…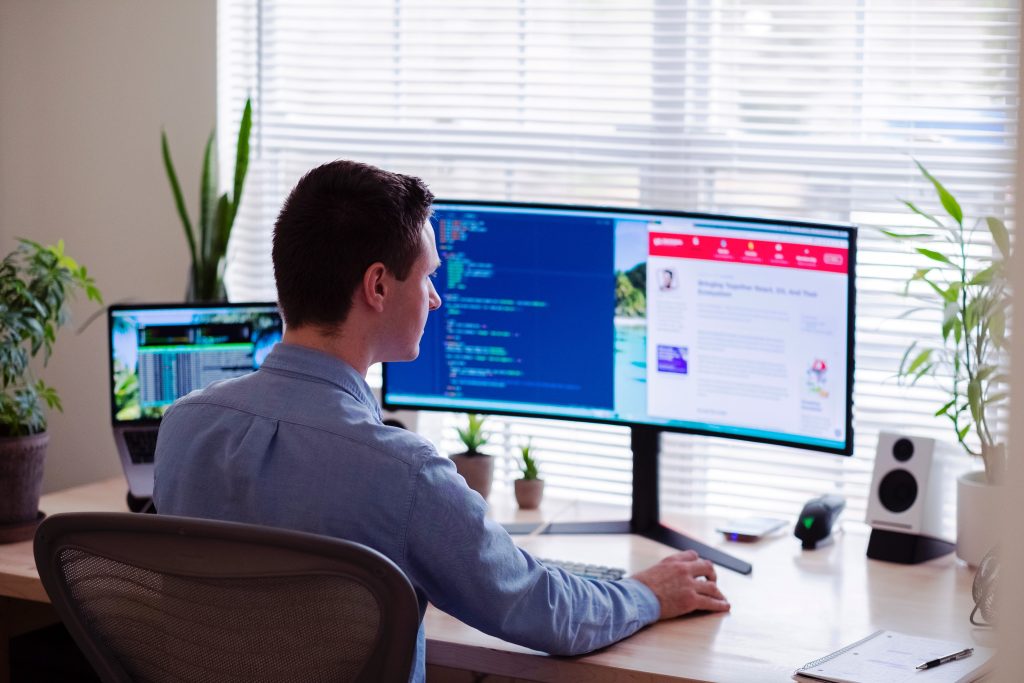 Choose the right home-office security
With the rise in hybrid working, home-office security is more important than ever before. Especially if you are using different Wi-Fi networks at home, in the office, on the train, and out and about.
Unfortunately, scammers are aware of this and there has been a noticeable rise in fraudulent emails, phishing, and malware attacks during the pandemic. As a result, it is essential that you protect your data.
You can help to protect your data by ensuring that you regularly update your device's operating software and update your individual apps as developers regularly identify bugs and issue patches to fix them. It's also recommended you install an anti-virus programme and schedule regular scans on your device.
Checking that a website you visit has HTTPS at the start of its address is another good way to check the site you are on is genuine and you haven't been redirected elsewhere.
If you are still concerned, speak to the IT department in your company to see if they can offer training or advice on what to look out for.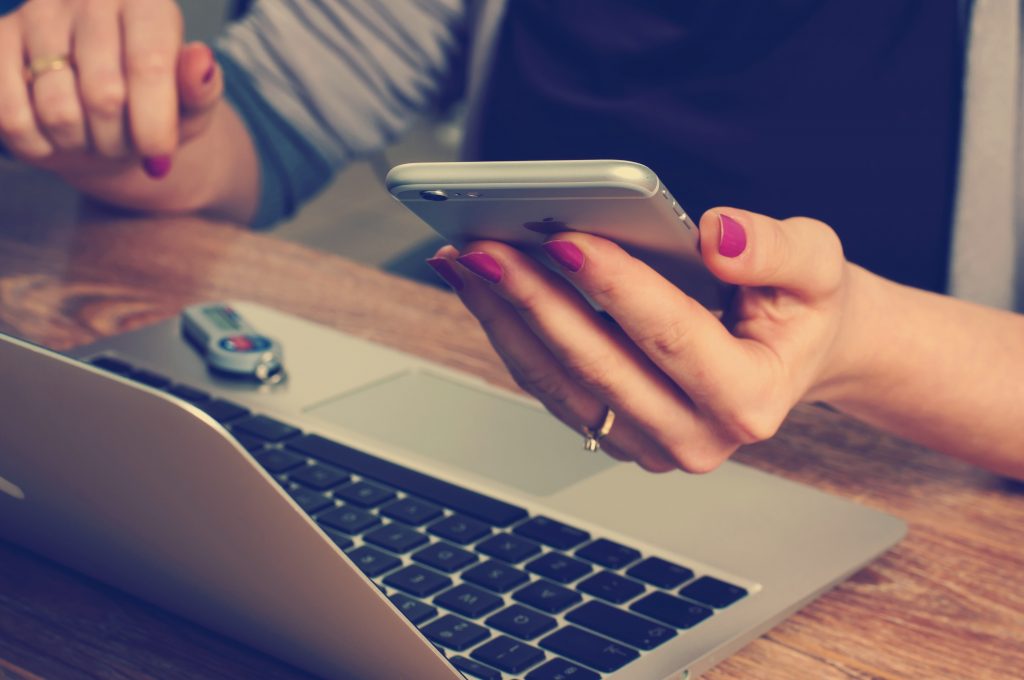 Choose the right tech gear
A small but important part of hybrid working is ensuring you have a good quality camera and microphone. Most laptops and tablets have these as standard, but they can sometimes have relatively low quality.
Investing in a separate plug-in camera and microphone can make all the difference, especially if your role involves regularly talking to people or recording interviews.
If you work in a noisy area, it might be worth investing in a headset that blocks out background noise so you can still take part in meetings and not be disrupted. But remember to make sure that whatever you invest in is compatible with your device.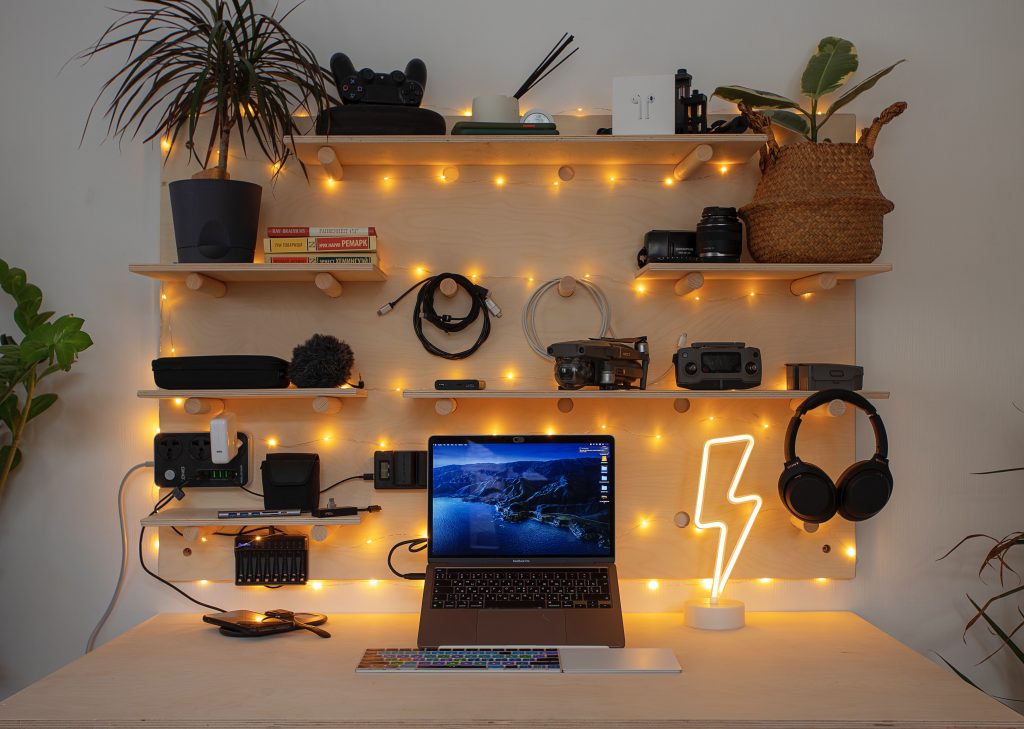 Choose the right broadband – if you're lucky enough to have the choice!
As we continue to demand faster, more reliable speeds for all our hybrid working needs, a slow and unreliable broadband connection will have no place to hide in 2022.
Wherever you work, a stable internet connection is crucial. That's why we're passionate about rolling out full-fibre across the East of England, to ensure that homes and businesses don't have to suffer in silence.
But what is full-fibre broadband and why is it so important?
Most of us have Superfast broadband, also known as Fibre-To-The-Cabinet, which contains Victorian copper cables which are not designed to deliver the broadband speeds we have come to rely on, and due to this outdated infrastructure, can't get any faster.
That's why we're building full-fibre networks, free from copper, which can reliably deliver the speeds you need not just today, but in the years ahead.
The good news is we're well underway with our rollout. Click here to find out if we're coming to your village and see how you can help to future proof your community.