The internet is becoming increasingly integral to everyday life, from our 'mobile' minicomputers we have in our pockets, streaming the latest blockbusters, to online shopping and working from home.

Your existing speeds may be just enough for today's internet usage with a few devices connected around the home, but with the growth of smart gadgets, online gaming and 4K films becoming the norm, existing copper networks have become no longer compatible with modern life.

Here are four things you need to know about device compatibility with your new full-fibre network:
1. Smart home revolution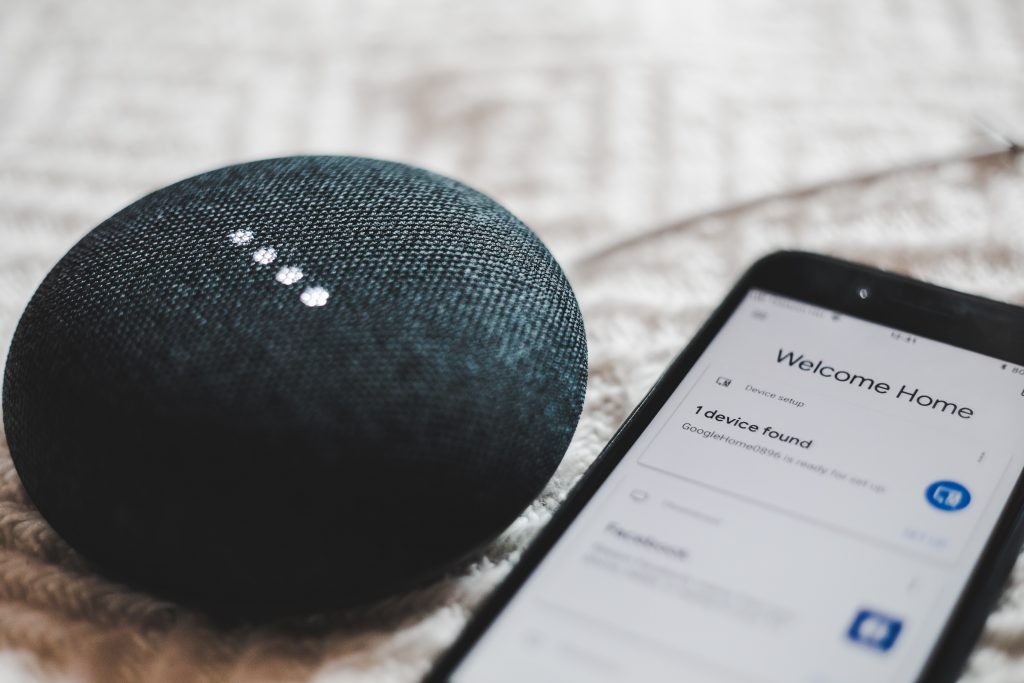 If you're not already living in a 'smart home', you will be soon. Smart home devices can keep your house secure, manage your heating, and control your lights. These gadgets are all connected to the internet via your home wi-fi so you can manage them from your phone or tablet, or by simply using your voice.
As well as smart thermostat systems, smart lighting systems have become more accessible. Most systems will also work with your home hubs and voice assistants like Google Nest or Amazon Echo, or smart home apps like Hive.

Home security systems and burglar alarms have always been a great tool to have for your home, but with the introduction of brands like Ring, which uses security cameras that can connect to your phone or tablet, you need wi-fi to get notifications.
2. Streaming ahead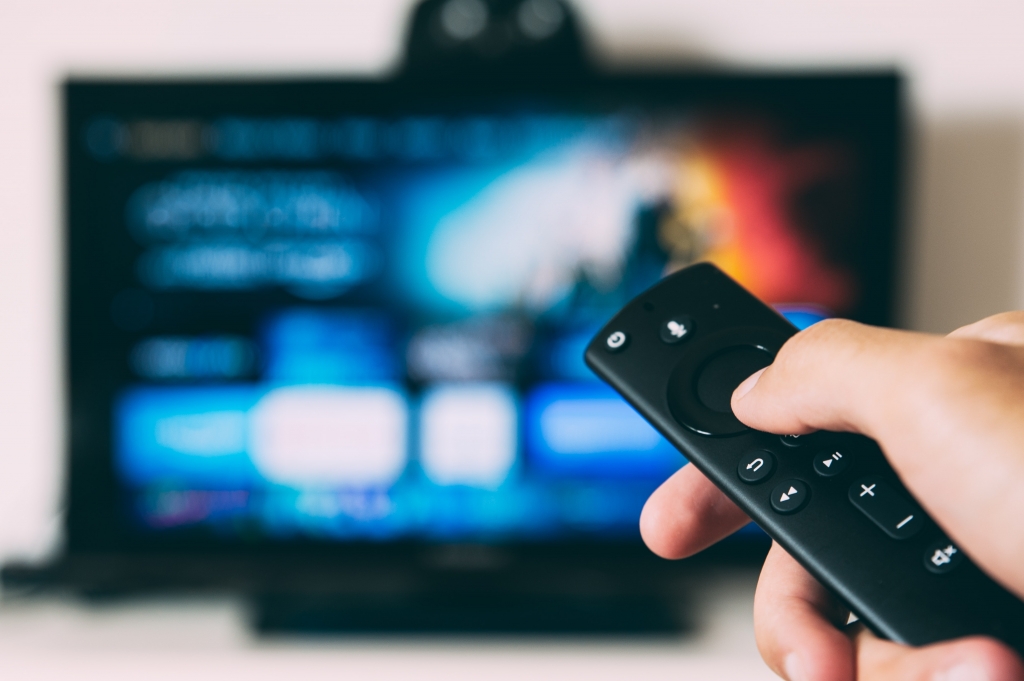 According to Ofcom, people in the UK spent a third of 2020 using streaming platforms and subscriptions soared by over 50% to reach 31 million – up from 20 million in 2019.

As well as streaming services, devices like the Amazon Firestick and Google Chrome Cast allow you to turn your ordinary TV into a smart TV so you can binge the latest series and documentaries from your phone and cast it to your flat-screen TV.

The demand for streaming services is putting enormous strain on existing copper-based Superfast broadband networks. Nothing ruins a film like that dreaded buffering logo on the screen at the worst possible moment.

Meanwhile, Netflix, Disney+ and Apple TV+ all recommend that for Ultra HD or 4K viewing, you need 25Mbps minimum. You might just have enough – but what if your children or a flat-mate are also indulging in some 4K heaven in the next room? With full-fibre, there's no need to argue – you both win!
3. Social media savvy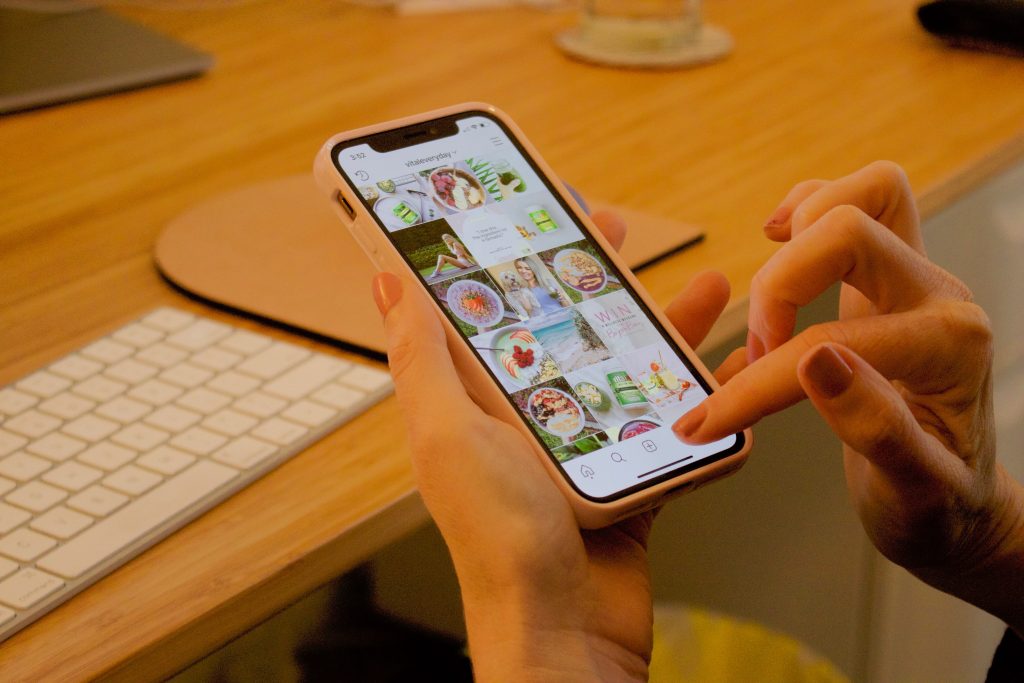 More of us now have a good quality camera in our hand every day through our smartphone with higher quality photos and 4K videos. This means that file sizes are also getting bigger. An album of 10 photos can be around 40MB and a 4K video could be well over 100MB.

With the likes of Instagram, Snapchat and TikTok relying on instant photo and video content, our content creation has increased dramatically. We also share more photos online or via messenger sites, like Facebook or WhatsApp, so the amount of photos we receive has also increased.

This all affects our download and upload speeds in equal measure. You may have a great download speed, but a poor upload speed. If your upload speed is stuck at under 10Mbps, you can start to see the problem. And typically, with copper connections, your upload speeds will be around one tenth of your already overstretched speeds. Your Tok isn't as good as your Tik with copper.

Which? Magazine has put together a helpful list of broadband speeds for downloading photos and shows it can take several minutes on a slow broadband connection. Social media has reinvigorated TV shows like Bake Off and University Challenge by making them interactive – by having your say in real-time on soggy bottoms and unorthodox team captains. But each second you waste struggling to connect, is a like or retweet going to someone else.
4. WFH to the Future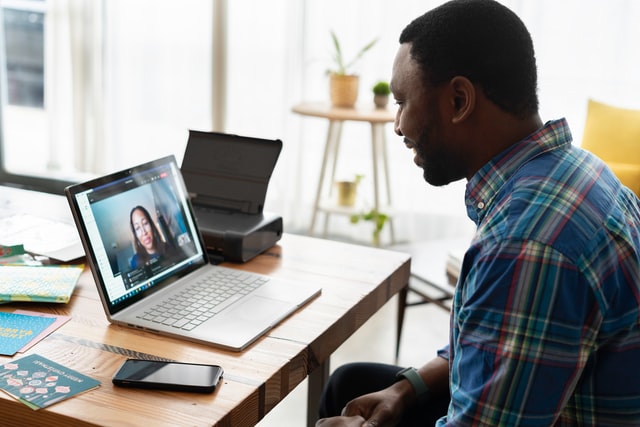 Just under 36% of workers in Britain worked from home for some time in 2020, according to the Office for National Statistics (ONS).

And according to BackLink, there are now 300 million Zoom meetings hosted every year – a mammoth 3000% annual rise. With friends and family spread across the UK and globally, and with so many companies solidifying hybrid working, then video calls are already a permanent fixture of our new post-Covid landscapes.

From national newspapers to health and lifestyle magazines, the overnight transition to remote working triggered by the pandemic has left an indelible mark on the nation's psyche in a good way – realising we can be productive, perhaps even more productive, when trusted to carry out our computer-enabled work without needing to commute to a physical building. This topic of office vs WFH is not going away – but neither is the hybrid work model.

But even with your WFH setup, you'll need full-fibre broadband installed at your premises. You can't claim full-fibre on expenses. You can't even raise it as a request during a 'town hall' meeting.

The only way is to find out if you're in a FTTP rollout area, such as across rural East of England with County Broadband, or to see if you can gather up enough local support in your community.

The good news is we're well underway with our rollout of full-fibre broadband – free from copper – across the East of England. Find out if we're coming to your village and see how you can help digitally future-proof your community.