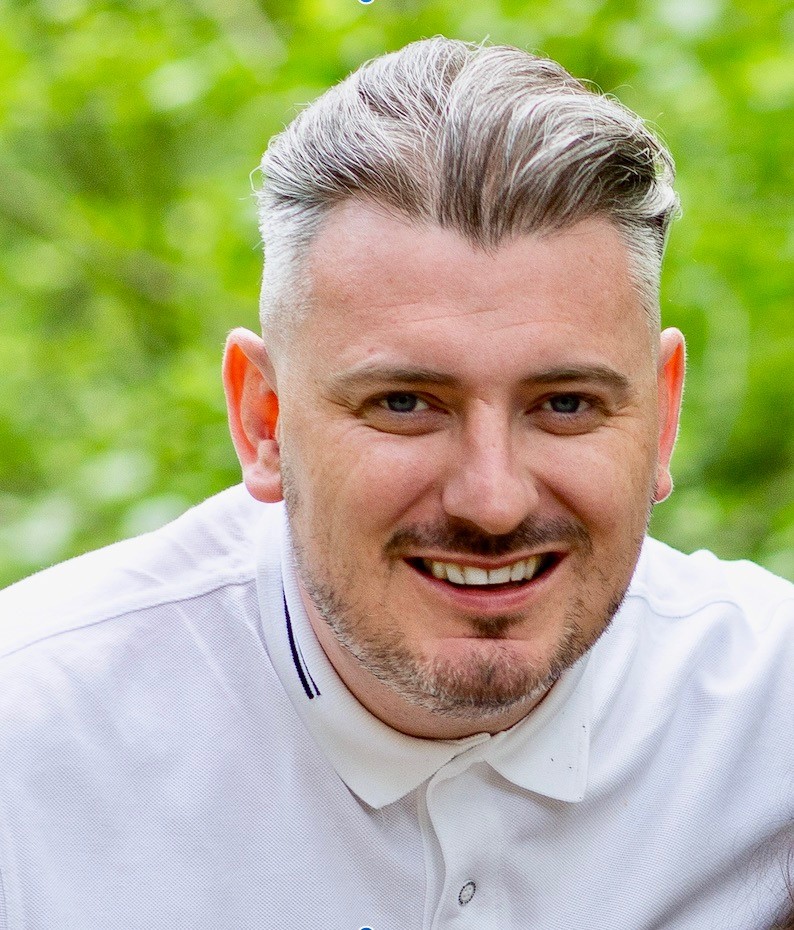 Essex-based provider County Broadband has expanded its team with the appointment of a new Chief Information Officer (CIO) as it continues to accelerate its full fibre rollout across the region.
Chris Davies joins County Broadband with over ten years' experience across the IT and Telecoms industry. He previously worked with Virgin Media where a passion for technology and innovation saw him developing new tech-driven solutions to support business growth and competitiveness.
In his new role, Chris will oversee County Broadband's customer engagement and drive the development of new products and services to support the growing needs of homes and businesses, from remote working to accessing online services.
Chris joined County Broadband after being attracted to the customer-first approach and the focus on innovation to deliver full fibre broadband to rural, hard-to-reach communities.
Speaking about his appointment, Chris said: "I'm incredibly excited to be part of County Broadband, a provider that puts the customer at the front and centre of its priorities. Having a wealth of experience working with national providers, I'm glad to have joined a team with such a direct focus on rural communities. Here, we see so much room for innovation in our network's technology, creating bespoke solutions to bring full fibre broadband to those more difficult to reach households that are often left behind.
"We believe that broadband is far more than just a utility, it's the heartbeat of the modern home and Wi-Fi will evolve to be the underlying foundation for all kinds of interconnected devices. We want to lead the way as a digital connectivity partner to help households adopt new technologies in the home. I'll be spearheading this vision in my new role."
The appointment comes as County Broadband continues to expand its full fibre network across the East of England following a combined £146 million private investment from Aviva Investors.
County Broadband CEO and founder Lloyd Felton added: "Chris joins with a fresh perspective to support our growth ambitions. It's an exciting time for County Broadband as we continue to invest in our team as we accelerate our rollout of full fibre broadband across the East of England.
"We're living through a period of rapid technological developments from virtual reality, AI to more advanced connected devices. The direction of travel is clear and it's vital homes and businesses can rely on their broadband as the foundation to make this all possible as the way we live and work continues to evolve. We're very pleased to have Chris on board to support this ambition."
County Broadband's full fibre networks uses fibre-to-the-premises (FTTP) infrastructure where fibre optic cables are installed directly into premises with the capability for almost limitless download and upload speeds. County Broadband is currently offering a choice of speeds of up to 1,000 Mbps.
Ofcom* recently announced new guidance to help consumer identify the difference between full fibre broadband and slower part-fibre networks. This new guidance addresses misleading advertising by national providers promoting copper-based fibre-to-the-cabinet (FTTC) services as 'fibre broadband' when in reality it is much slower 'superfast' broadband, that still uses outdated Victorian copper wires to connect to the home.
Residents and businesses can check if they are covered in County Broadband's rollout by entering their postcode at www.countybroadband.co.uk where they can also register their interest in finding out more about the service.