We need to talk about the lottery.

Not the couple from Gloucester who scooped the UK's biggest EuroMillions win earlier this month after purchasing a lucky dip ticket. We're referring to the broadband postcode lottery which millions of homes and businesses take part in every day.

Access to reliable connectivity is still very patchy, and varies significantly across the country, particularly when comparing rural and urban areas. The Queen's Speech reiterated the government's plan to 'accelerate and improve the rollout of broadband networks'.

So how do we achieve this? Here are four things you need to know…

1. We have to use our innovation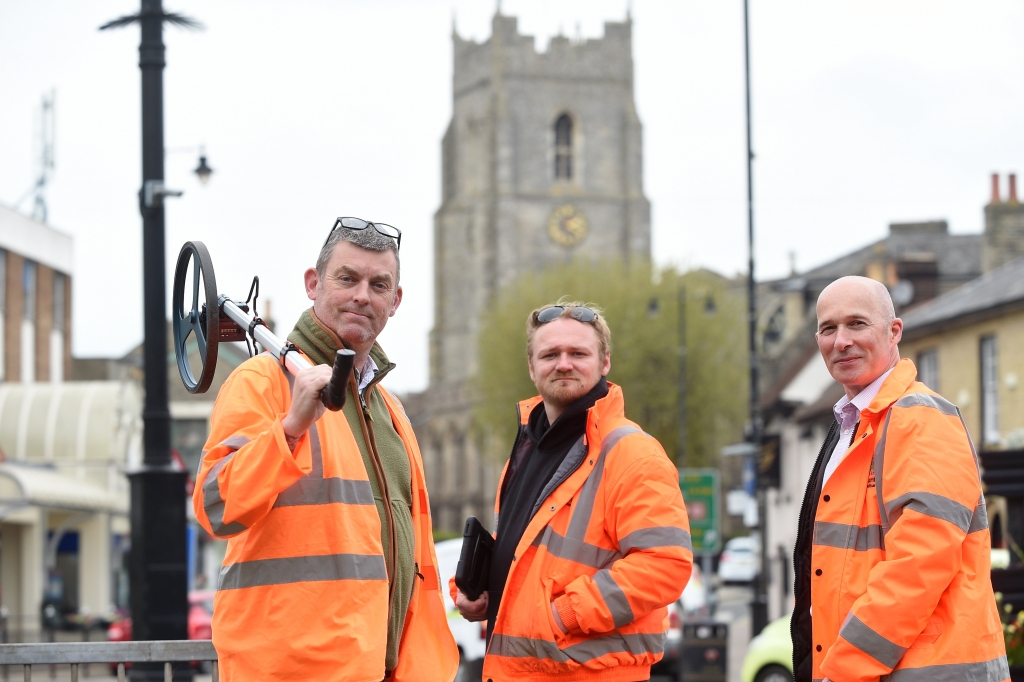 Building new networks is a complex task and often even more so in rural communities. Houses are further apart, existing infrastructure can be difficult to access and there can be additional challenges to securing wayleave agreements.

That's why careful planning and consideration is so important. Our expert build team on the ground carefully surveys the areas we are rolling out before our design team develops the plans for delivering the new network.

When it comes to connecting customers, again every home and business is unique. For hard to reach properties, our bespoke connections team is on hand to provide innovative solutions to ensure everyone can enjoy a full-fibre connection.

2. Engaging with communities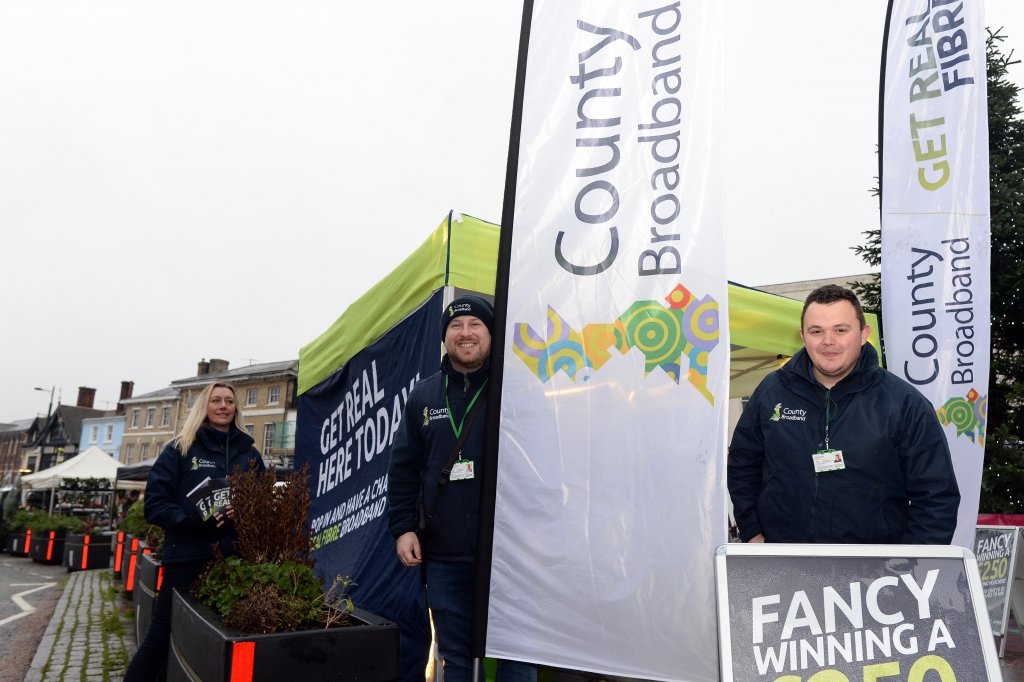 To successfully deliver any big infrastructure project it's important to work hand in hand with local communities. Full-fibre networks can take around 18 months to build, so it's important that homes and businesses understand what's happening and are kept informed.

Through village meetings, both in person and virtual, regular update letters, and announcements in local parish magazines, we work hard to maintain regular contact with all our customers as well as local councillors and organisations.

3. Educating the benefits of full-fibre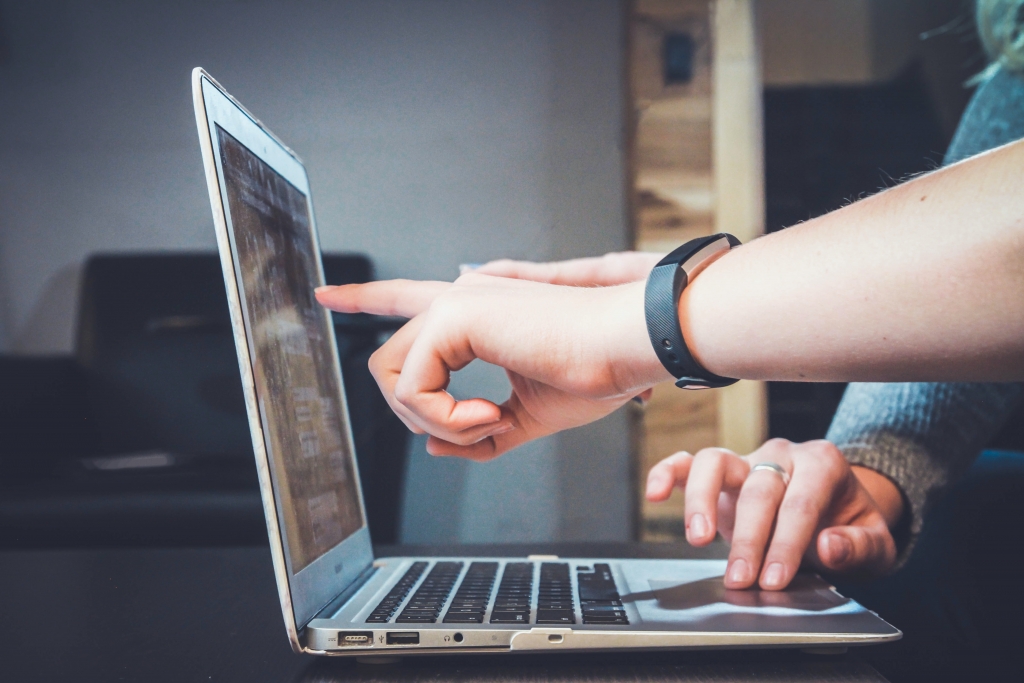 There is often confusion over what full-fibre actually is. This is understandable as the term 'fibre' is regularly used to describe the existing Superfast part-copper networks, which most of us already have access to.

Copper was never designed to deliver a fast speed, which is why the existing networks have reached their peak and can't be upgraded. Full-fibre, as the name suggests, is free from copper which means almost limitless speeds and reliability can be delivered.

Why is this important? From uninterrupted streaming of 4K films, near instant downloads of video games or documents to consistent speeds even with multiple users, full-fibre broadband is a huge leap forward. But it goes beyond this. Delivering faster digital connections increases productivity, drives investment and in turn boosts the local economy.

4. The importance of altnets

The government has an ambitious target to deliver on its pledge for nationwide gigabit speeds by 2030 but this can't be achieved simply through public investment.

Alternative network providers, or altnets, are relied upon by the government to bolster their gigabit plan.
Altnets such as County Broadband, privately funded – in our case through a combined £146m investment from Aviva Investors – have a central role to play.

We've been accelerating our rollout of full-fibre across the East of England and hundreds of villages and thousands of customers are already connected to our network.

To see if your village is in our rollout and support your local project, click here.

5. We have to start now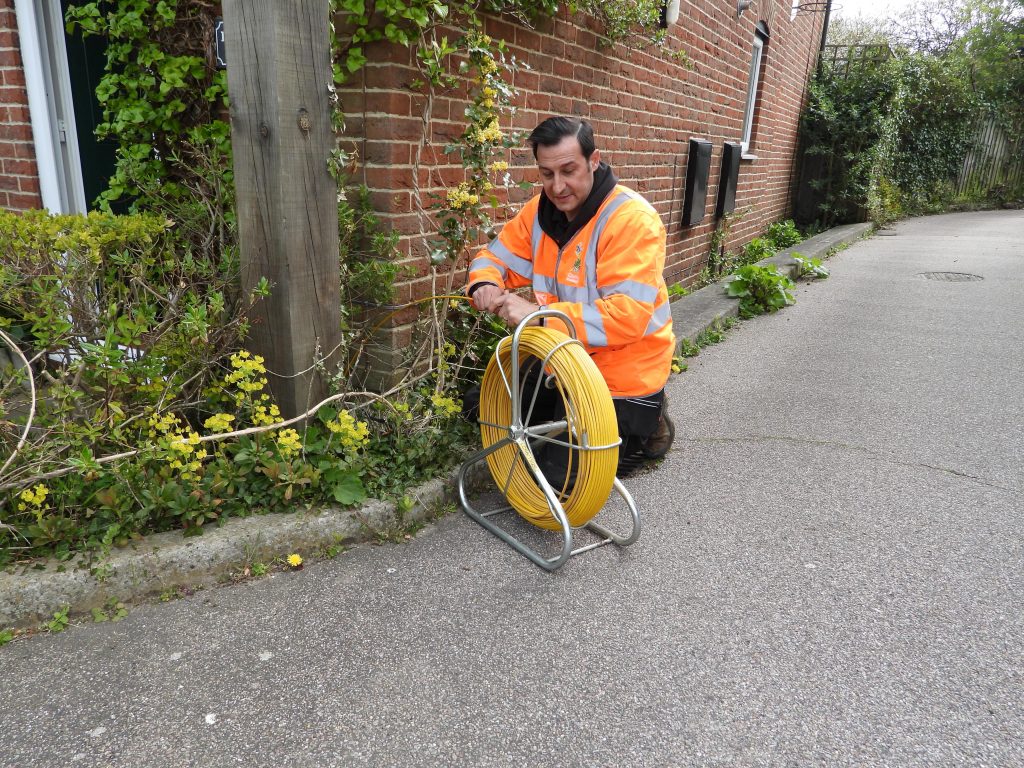 It takes time to build new digital infrastructure and these significant upgrades can't be made overnight. If we wait until the last minute, it will already be too late. That's why we need to future-proof our rural communities today so they are prepared for tomorrow.