£100 Million Funding From Aviva Investors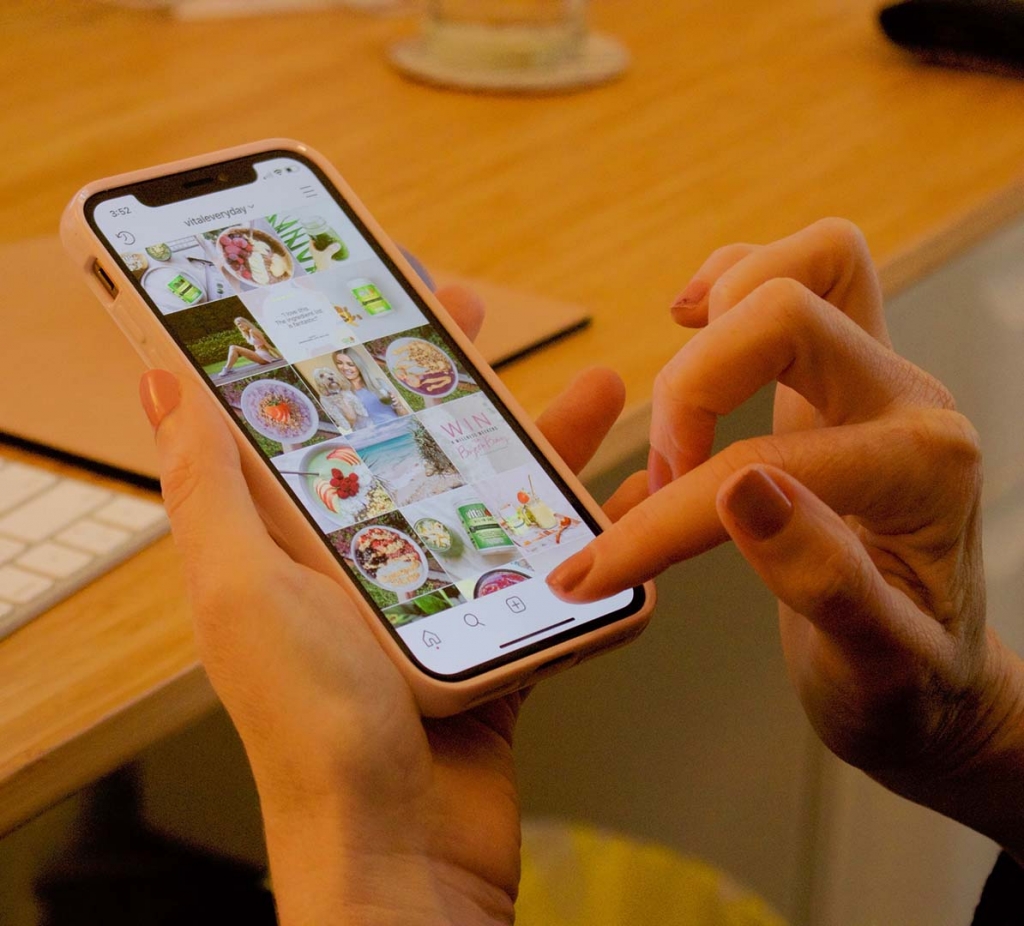 Rural full-fibre specialists County Broadband has announced it has secured a further £100 million in private investment from Aviva Investors to extend its full-fibre rollout towards its target of 500,000 premises across the East of England.

The Essex-based alternative network provider (alt-net), founded in 2003, is already delivering its fibre-to-the-premises (FTTP) infrastructure to over 150 villages across Essex, Norfolk, Suffolk, and Cambridgeshire after receiving a £46m investment from Aviva Investors in 2018 as part of a long-term commitment to digitally future-proof the region.

The combined near £150m funding will enable County Broadband to significantly extend the reach of its rural network with an ambition to pass half a million homes and businesses by the end of 2027. The internet service provider (ISP) has also set out plans to double its workforce to over 250 and invest in local skills and apprentices whilst engaging with regional suppliers.

The full-fibre provider specialises in connecting rural communities that only have access to Superfast, copper-based fibre-to-the-cabinet (FTTC) technology that the government has said will need to be upgraded to gigabit-capable alternatives to cope with the connectivity demands of the future.

County Broadband says investment in full-fibre is crucial to keep up with today's data demands from consumers and businesses for hybrid working, streaming and accessing online services.
A Positive Response All-Round
Lloyd Felton, Founder and Chief Executive of County Broadband, said: "We are delighted to announce that County Broadband has secured an additional £100 million in private investment, following our initial £46 million investment from Aviva Investors in 2018. This reaffirms our continued and successful partnership with the Aviva Investors team over the last few years.

"We are committed to delivering full-fibre, gigabit-capable broadband to thousands more communities, homes and businesses. Building new broadband infrastructure is a complex task and whilst our plans are ambitious, they are grounded in reality as we understand the importance of delivering on the promises we make.

"As we embark on another exciting phase of growth, we will always retain our 18-year heritage as a proud, local community driven provider."
Sean McLachlan, Senior Director, Infrastructure Equity at Aviva Investors, said: "We are pleased to extend Aviva Investors' partnership with County Broadband following our initial investment made in 2018. The rollout of fibre to homes and places of work represents a project with high social value and community benefits, particularly as families and businesses settle into hybrid working, where fast and reliable internet connections into the home are increasingly important and relied upon.

"The additional commitment we have made will enable County Broadband to extend its rollout to even more communities in the East of England, ensuring those locations are suitably equipped for today's connected world, whilst also having a positive benefit for our client portfolios."

The government has set a flagship target to deliver nationwide gigabit-capable speeds (1,000 Mbps+) in the UK by 2030 to boost economic growth. This has led to significant investment in alt-nets with a new report from the Independent Networks Co-operative Association (INCA) and Point Topic estimating that the alt-net industry plans to cover nearly 30m premises by the end of 2025.
Nadine Dorries, Secretary of State for Digital, Culture, Media and Sport (DCMS), said: "We're on a mission to connect homes and businesses across the UK to fast and reliable gigabit broadband and it is fantastic to see County Broadband is supporting us in this ambition.

"We will work tirelessly alongside the industry to ensure the most hard-to-reach areas are not left behind in our broadband revolution through our record £5 billion Project Gigabit."
Lloyd Felton added: "The UK is in a good position with a healthy combination of private funding and government backed investment. We will continue to work closely with the government to coordinate the delivery of FTTP which is vital to help the UK compete on an international scale."

Full-fibre broadband uses fibre-to-the-premises (FTTP) infrastructure where fibre optic cables are installed directly into the premises, providing download and uploads speeds of 1,000 Mbps. It replaces fibre-to-the-cabinet (FTTC) copper-based infrastructure on which 'Superfast' is based.
Denise Rossiter, Chief Executive Officer at Essex Chambers of Commerce, said: "In the post Covid-19 era, families and businesses want the flexibility of remote working with excellent connectivity, so this news is very much welcomed, especially to homes and businesses in rural areas.

"The Levelling Up Agenda places emphasis of spreading opportunity and prosperity to all parts of the UK. In order to continue developing our local economies in an enterprising county like ours, it is quite important that rural areas receive the necessary support.

"We very much welcome the news that County Broadband has secured a large investment to extend its full-fibre rollout across the East of England."
Duncan Baker, North Norfolk MP, said: "I am fully supportive of this investment to continue improving broadband throughout North Norfolk. Being rural is not an excuse that means we miss out.

"This investment is needed to connect the hard-to-reach areas throughout Norfolk. County Broadband and their specialism in rural areas is exactly what my constituents need to bring them up to the modern-day standards we expect. I'm fully behind this."
Chris Starkie, CEO of New Anglia Local Enterprise Partnership (LEP), covering Norfolk and Suffolk, said: "Digital connectivity is more important than ever for businesses and their employees due to the seismic shift towards remote working, and this investment in full-fibre for rural areas is great news.

"As highlighted in the Norfolk & Suffolk Economic Strategy, fast and reliable broadband is going to be essential for regenerating communities such as our market towns, giving companies the infrastructure to operate and create jobs away from our busier urban centres."

Residents and businesses can check if they are covered in County Broadband's rollout by entering their postcode at www.countybroadband.co.uk