In recent years we have become more and more reliant on technology. Most of our devices need a decent broadband connection to work effectively whilst the number of gadgets we are using has also increased. Many homes now rely on computers, tablets, and smartphones for work, streaming TV and films, gaming, and a whole host of other services.
The amount of data we are consuming is also growing rapidly and so the broadband speeds required to keep everything working reliably need to increase to keep pace with our demands.
Your existing speed may be just enough for today's internet usage with a few devices around the home, but with the growth of smart gadgets, bigger games, and TV streaming becoming more standardised features in our homes, the existing networks won't be able to cope in the future.
So, in this blog we take a look at the tech that we could be seeing more of in 2022 and how you can future-proof your home, so you don't miss out.
Sky bets big with Sky Glass…
Sky Glass is Sky's new TV with Sky already built-in. They claim you don't need a separate box and can just plug it into the TV to enjoy all your favourite content. However, because everything is streamed via Wi-Fi, even live TV, you need a stronger Wi-Fi signal to enjoy all the benefits. For a Sky Glass TV to work reliably with its Ultra HD screen and 360 Dolby Atmos sound, they recommend a minimum of 25 Mbps to watch uninterrupted TV.
Could this be the beginning of a new era for our TV viewing habits and will other industry leaders follow suit?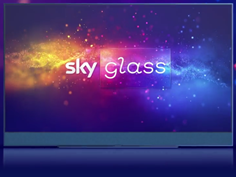 The streaming evolution
Remember when you could go to a Blockbuster store to rent a movie to watch at home? Is it a coincidence that shortly after Netflix launched that Blockbuster went bust?
Our at-home TV viewing habits have been changing during the pandemic. Whilst all TVs now come with built-in Freeview, things have moved on considerably. NOW TV, Netflix, Amazon Prime, Disney+ and dozens of other subscription platforms have become an essential source of entertainment and their growth is expected to continue in 2022
As these platforms evolve, the quality is also getting crisper and sharper. 4K streaming requires a high broadband speed and the last thing you want is for your movie to be interrupted by buffering. Netflix, Disney+, and Apple TV+ all recommend that for Ultra HD/4K you need 25Mbps minimum.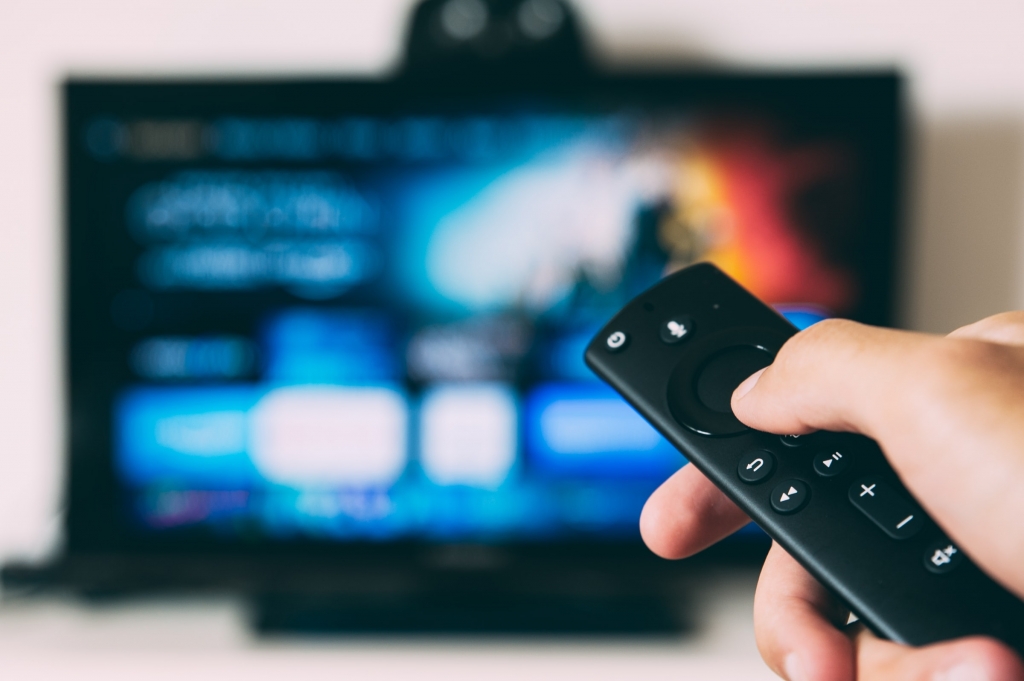 Metaverse and VR
Apparently, it's the next big thing…but what is the Metaverse?
The Metaverse is seen by some as the future of the internet where we use VR headsets to enter a virtual world to connect with others in all sorts of digital environments. Currently, VR headsets are mainly used in gaming, but the Metaverse could mean that you can go to the cinema, work, or a concert from the comfort of your own home
There is no single agreed definition of the Metaverse because it's still a concept but, now that Facebook CEO Mark Zuckerberg has announced the name change of Facebook to Meta with an ambition to be seen as a metaverse company, the word Metaverse, and VR will become more and more a part of our everyday dialogue as the technology advances in 2022.
Other companies like Microsoft Teams have also laid out their metaverse ambitions. This technology will also require faster and more reliable broadband speeds.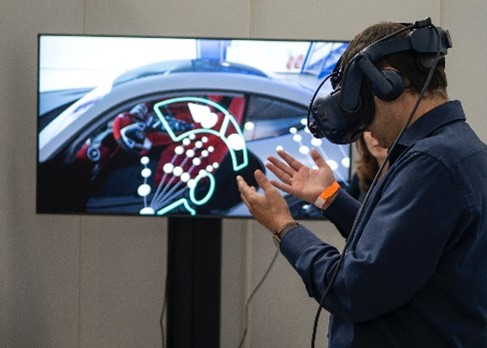 Will cinemas recover in 2022?
It's been a tough year for cinemas and a recent Broadband Genie Survey suggests that streaming could eventually replace them completely.
Streaming TV and films were already on the rise but the pandemic accelerated some unexpected trends. In particular, blockbuster films debuting 'on demand' the same day they hit the cinema – almost unheard of a few years ago.
Whilst cinemas have reopened, Small Screen reports that many moviegoers are still hesitant about returning to their seats and popcorn.
With TV technology advancing, bigger screens, and better sound systems, it's possible to now get that cinema feel right from your home. But streaming or downloading films does require a stable and reliable broadband connection so this trend is reliant on the widespread availability of future-ready broadband.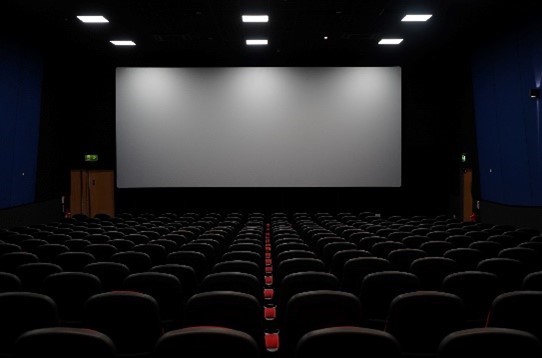 Is your broadband ready for 2022?
As we demand faster and faster speeds for all our streaming needs, a slow and unreliable broadband connection will have no place to hide in 2022. That's why we're passionate about rolling out full-fibre across the East of England as we don't want any home or business left behind.
But what is full-fibre broadband and why is it so important? Most of us have Superfast broadband, also known as Fibre-To-The-Cabinet, which contains Victorian copper cables which are not designed to deliver the broadband speeds we have come to rely on, and due to this outdated infrastructure, can't get any faster. That's why we're building full-fibre networks, free from copper, which can reliably deliver the speeds you need not just today but in the years ahead.
The good news is we're well underway with our rollout. Click here to find out if we're coming to your village and see how you can help digitally future-proof your community.