SUPERFAST WIRELESS BROADBAND
A Superfast Wireless Network provides a powerful broadband connection beamed through the air, straight into your home, with speeds reaching up to 80 Mbps.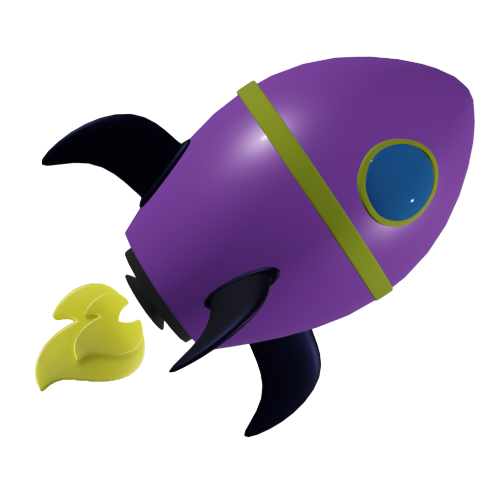 EASY to get connected
Getting connected to Superfast wireless broadband is simple. Our engineers take care of it all for you..
SPEEDS reaching 80 Mbps
Reach up to 80mbps in some communities, that's 30mbps faster than the UK average fixed-line.
FAST uploads & downloads
Wireless broadband gives symmetrical** superfast-capable upload and download speeds
*Based on you receiving 80mbps through a wireless network and Superfast Fibre packages delivering an average speed of 54mbps. **Symmetrical service refers to the upload and download speeds you receive being the same, or similar.
X
Great! Now let's see if you're in our coverage area!
How does wireless broadband work?
Our wireless broadband works by using microwave-like frequencies to distribute a broadband service without the use of copper cables. By using this method, we are able to deliver faster broadband speeds to more remote and rural locations. Speeds can reach up to 80mbps dependent on your location.
Want to learn more about HYPERFAST Full Fibre?