It's been virtually impossible to ignore one of the biggest trends sparked by the pandemic – online events.
Award ceremonies, trade shows, car showrooms and even our own village engagement meetings have had to experiment with this new digital shift. Feeding digital into our everyday lives has been inescapable and dramatic: we've pivoted quickly to using a variety of virtual tools at our disposal.
This shift may have always been inevitable, however. In pre-Covid times, sustainability was already high on the agenda, and with more affordable technology hitting the market we seemed to already be heading this way. But, hampered by the UK's copper broadband infrastructure, it was at a very slow pace. For the first time in 150 years, we are now replacing this outdated copper caballing with our full-fibre cables (see here and here).
But with live events making their long-awaited return as the world reopens, organisers face a dilemma: stick with virtual events – having overcome fears over logistics and instead discovering their rich potential – or return to good old-fashioned live events with all the glamour and social interaction?
Or, why not have the best of both worlds with hybrid events? Digital events more than proved their worth during lockdown and look poised to challenge traditional in-person events as the new normal. The one element that was never replaced though, and was sorely missed, was the chance to socialise. Enter the hybrid event!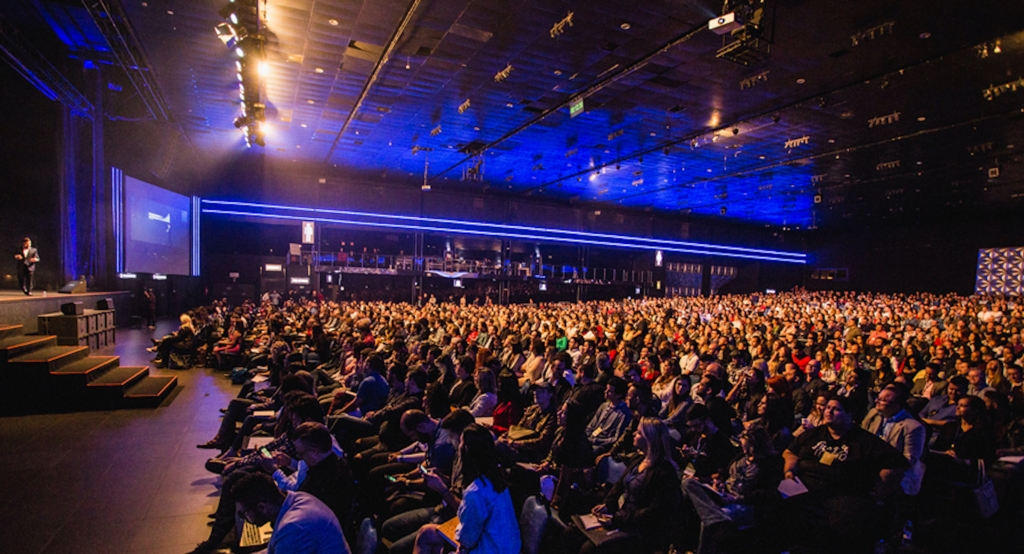 Cases on the rise
Google defines a hybrid event as a trade show, conference, workshop or other meeting that combines a "live" in-person event with a "virtual" online component.
Google also delivers over 5.2 billion results for 'hybrid event' and a smorgasbord of adverts, ranging from tickets to attend events to a huge amount of start-up hosting platforms offering intuitive business support.
In fact, searches for "hybrid events" have almost trebled since the pandemic began, according to data from Google Trend – an invaluable online tool which shows interest over time.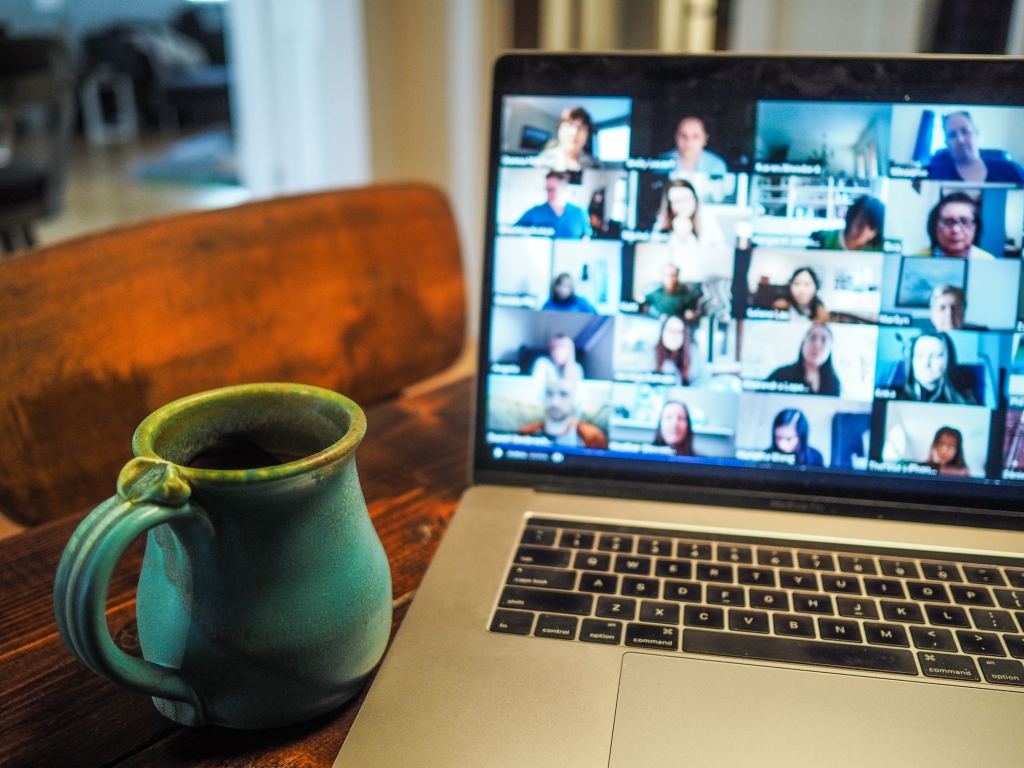 'Join us from anywhere in the world'
So, what's happening 'out there'?
For starters, let's look at the Digital Transformation Summit on October 28. The marquee event for IT and digital workers is adopting a 'hybrid format' this year, which will take place in Edinburgh, and across its 'Virtual Platform'. Its conference programme will be run in a virtual environment: "Not only will you be able to enjoy our full events line-up, but you'll be able to log-in remotely and join us from anywhere in the world."
The Engineer, a revered industry magazine, is hosting a "week-long virtual celebration" for its "Collaborate to Innovate" event in early 2022 followed by a potential in-person gathering.
The World Travel Market expo, one of the most important annual meetings for the international travel sector, is holding separate virtual and in-person events at ExCel London in November.
This summer, we partnered with the EA Festival for its landmark inaugural event at Castle Hedingham in Essex which provided in-person and online access to the festival. Read more.
Other everyday commercial uses of hybrid events include global town halls for stakeholders, product demos for customers, training sessions with clients, and internal team bonding exercises.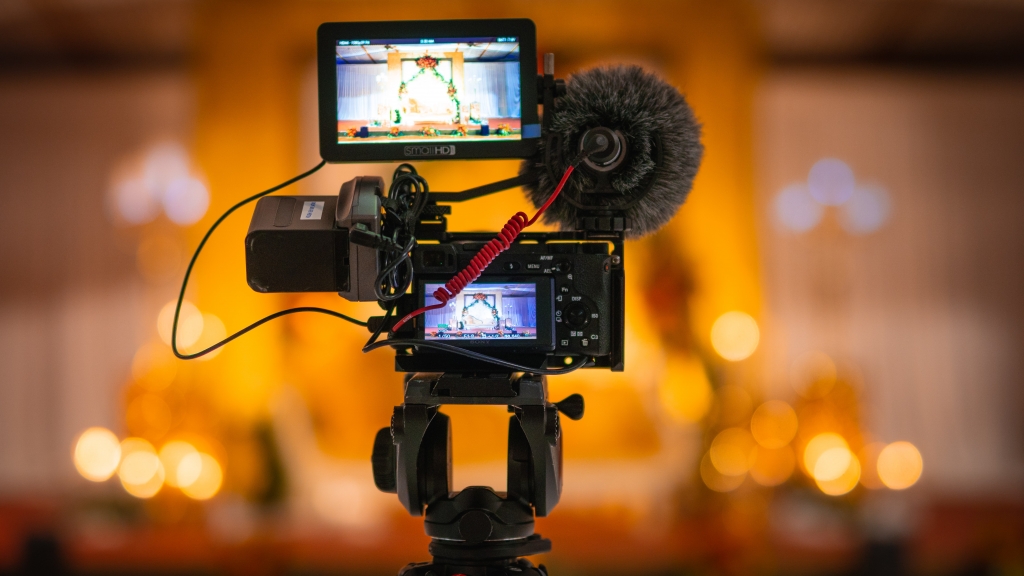 Tell me the benefits
Hybrid events have a broad spectrum of benefits for organisers and attendees. Firstly, it is much better for the environment. You can draw a much larger and broader audience while lowering your carbon footprint. This will do wonders for your reputation as much as your conscience.
They are flexible, allowing working parents to attend in the evening with the kids in sight, or perhaps allowing those who suffer from social anxiety to see their hard work rewarded. They also offer far better inclusivity for disabled people and their guests. This includes a genuine commitment to website accessibility (keyboard-friendly, image alt-text for screen readers).
They are cost-effective as you can host the same number of people with fewer in-person guests. This opens a new world of smaller, perhaps cosier venues, with smaller budgets for food and drinks. They might be held closer to home for your guests, meaning reduced travel costs. Print marketing costs, which can be exorbitant, can also be stripped back.
There are many more benefits: cancellation protection, attracting more sponsors, a larger number of attendees, and providing team members, especially future superstars, with the chance to shine as guest speakers for a chosen topic to a wider audience.
However, only a full-fibre connection can provide a truly immersive, interactive and quite frankly reliable experience. Businesses and organisers will only get a smooth, speedy and successful hybrid event with full-fibre infrastructure. This is another reason why we're spearheading our future-ready full-fibre rollout across rural East Anglia.