Many customers have email addresses with their broadband package (e.g. @btinternet.com) and worry they'll lose this when switching providers. Given how much we rely on email it's understandable, but it's not as difficult as you think to switch your email address.

Ofcom recently issued advice on this subject and urged providers to better support their customers and make the process clearer.

So, don't let your email address hold you back from enjoying incredible full-fibre speeds. Here are our seven top tips for switching without losing your emails.

1. Set up a new email address well in advance of switching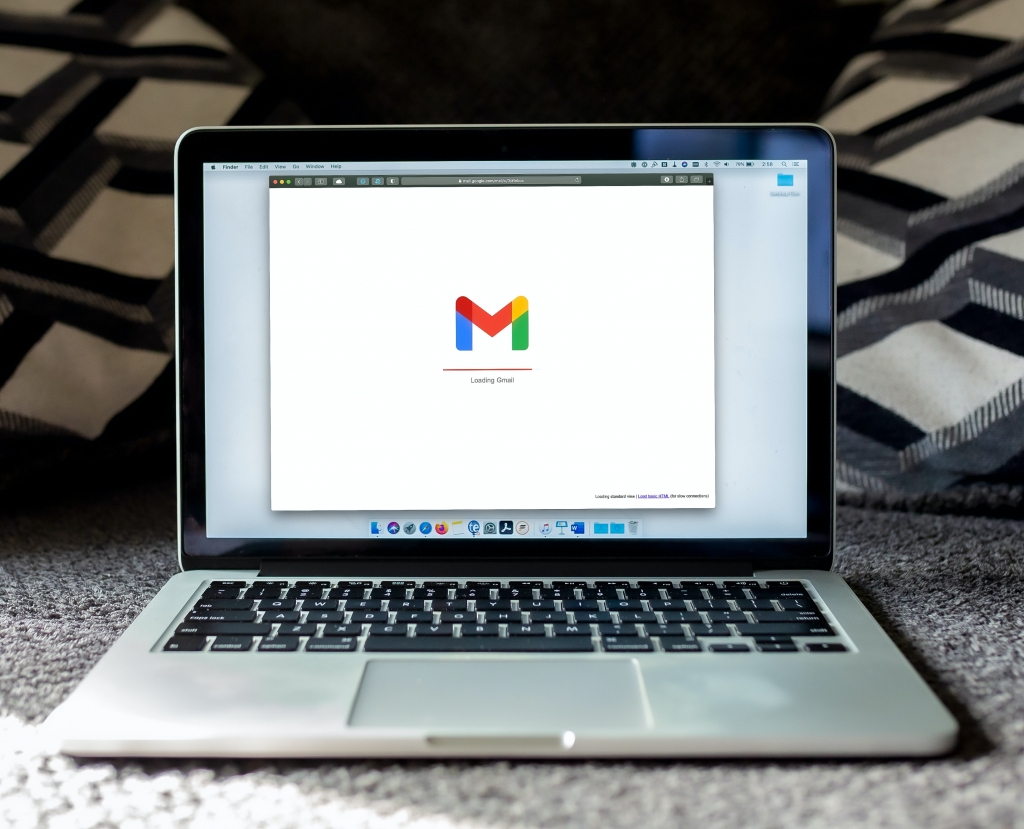 If you know you are changing broadband services soon, check out their rules on switching email addresses and make sure you set up a new email address well in advance to avoid any disruption.

There are plenty of online mail accounts such as Gmail, Yahoo and Outlook that means you don't have to switch email addresses every time you change broadband services. These are hugely popular, safe, reliable, and typically have all the features you are used to.

Some providers do allow you to keep your email address for a period after you move services, but not all, and this is only a temporary stop gap and not a long-term solution.

County Broadband offers up to 12 months free broadband service to customers who join our network if they are in an existing broadband contract so you should have plenty of time to plan.

2. Initially monitor both old and new email addresses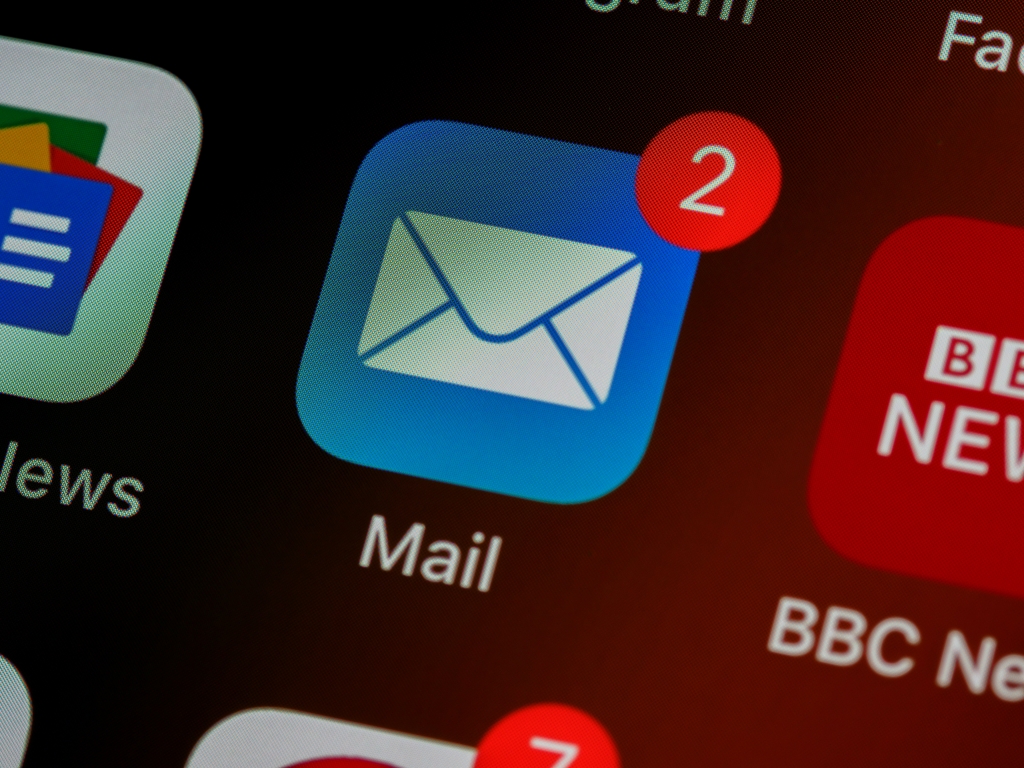 Monitoring your old and new email addresses for a short period is essential to ensure you don't miss anything important.
This is easy to do on most smartphones via the phone's Mail app.
You can set up multiple email addresses in one place so it's easy to keep an eye on everything.
Most email providers also allow you to set up auto-forwarding so all your emails will automatically be sent to your new email address.
This means you don't have to check your old inbox at all!

3. Start to tell your contacts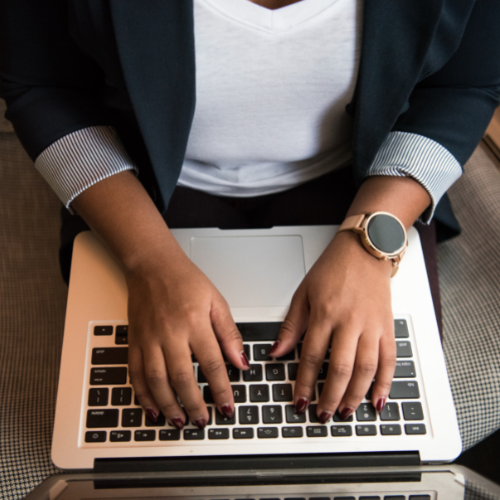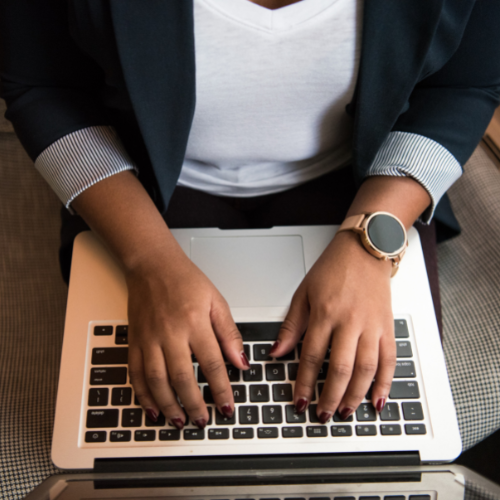 Once you have your new email set up, for every email you still receive to your old address reply to tell people about your new address or update your details for any subscriptions.

Don't forget to clearly state your new email address – and don't be afraid about letting everyone know how great your new full-fibre service is!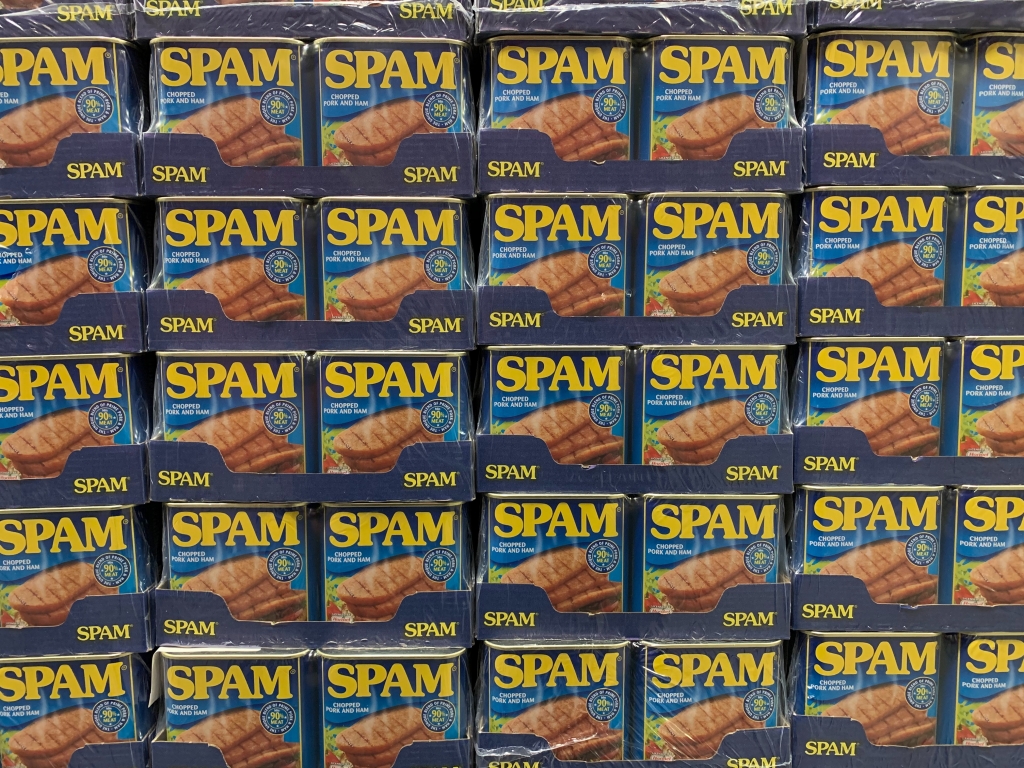 Do you really need that email selling furniture or another holiday package? With almost everything online, we often sign up to mailing lists without even realising and just default to deleting unwanted emails as they come through. Instead, use this as an opportunity to declutter your mailbox by unsubscribing to all that junk for good!

Top tip: Apple has a 'hide my email' feature that creates a random email address for you to use when logging onto websites where you don't want to share your personal email address (e.g. ordering food). This automatically forwards to your personal email, so you still receive everything, but it keeps your address private. You can also turn off the forwarding which is much easier than having to manually unsubscribe to lots of emails.

5. Tidy up your online accounts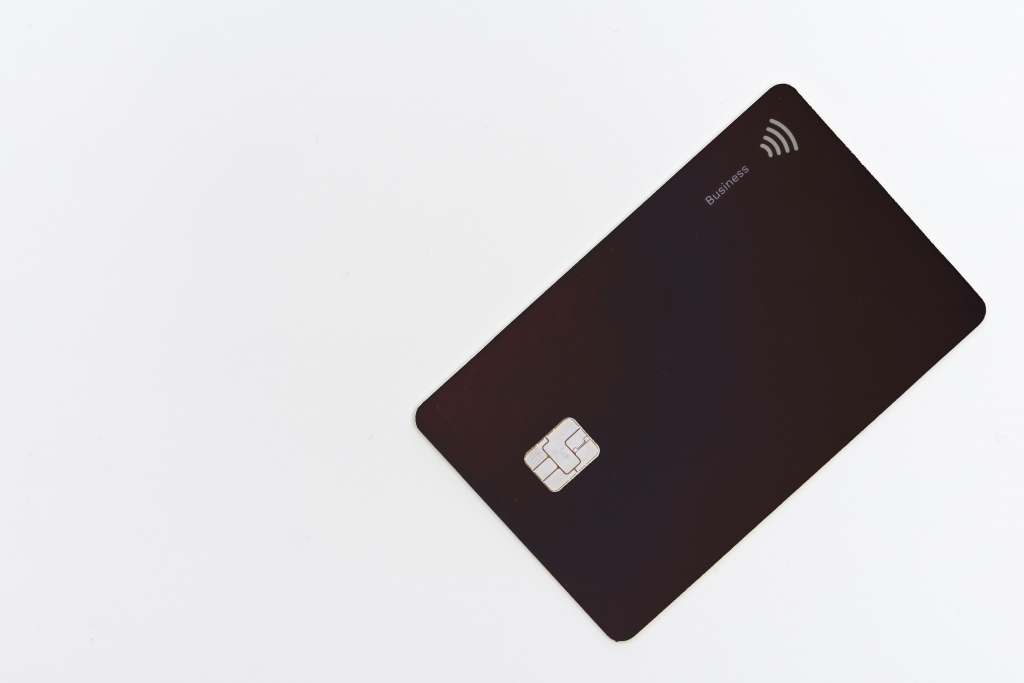 You will also need to ensure you update the email address associated with your online accounts. Every time you log into an online account (e.g. banking, shopping etc.) quickly update your email address. This is important when you need to input a verification code.

Don't forget to also update anywhere else your email address is displayed such as your social media profiles.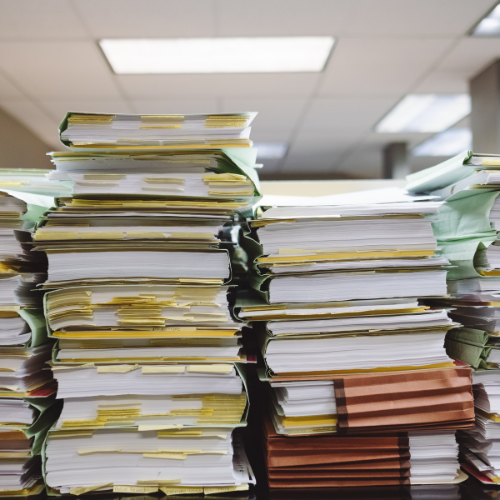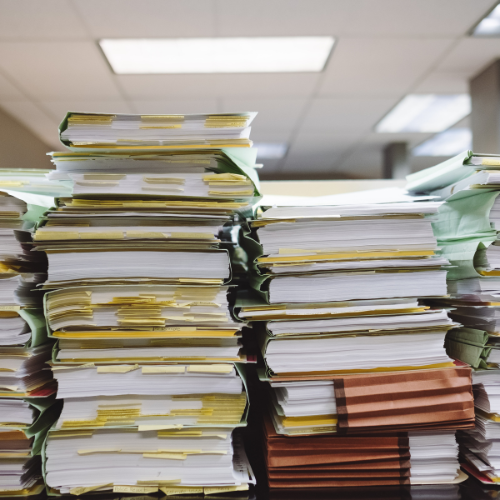 If you don't already, before you lose access to your old email account, don't forget to save any important documents attached to emails.

7. Are you using cloud storage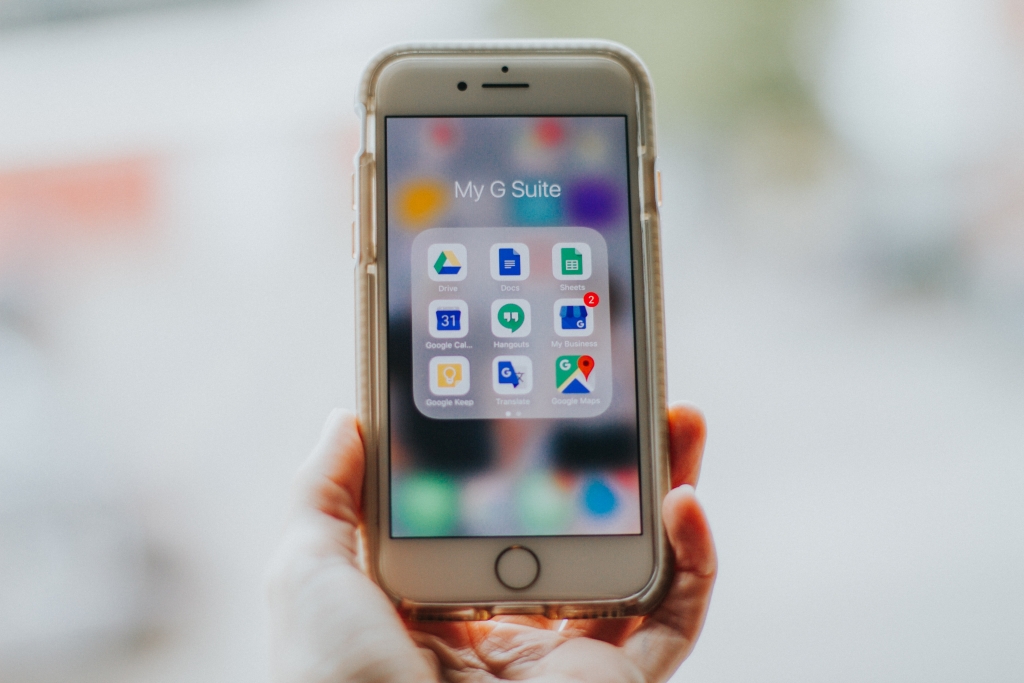 Following on from the above, cloud storage (online storage) is great for saving documents stored on email. Dropbox and Google Drive are free (up to a limit) and are very safe and reliable platforms that can be accessed from anywhere on most smartphones and tablets.

Now your email address is sorted, you're ready to switch to full-fibre broadband…

We're well underway with our rollout of full-fibre broadband across the East of England. Our Hyperfast connection delivers fibre cables direct to your door, replacing the existing copper cables which reduce speed and reliability. Click here to find out if we're coming to your village.