With over 20 years of experience in procurement and celebrating her fourth year at County Broadband, we spoke to our Director of Procurement, Hayley Merry. She provides fantastic insight into the world of procurement, telecommunications, and leadership.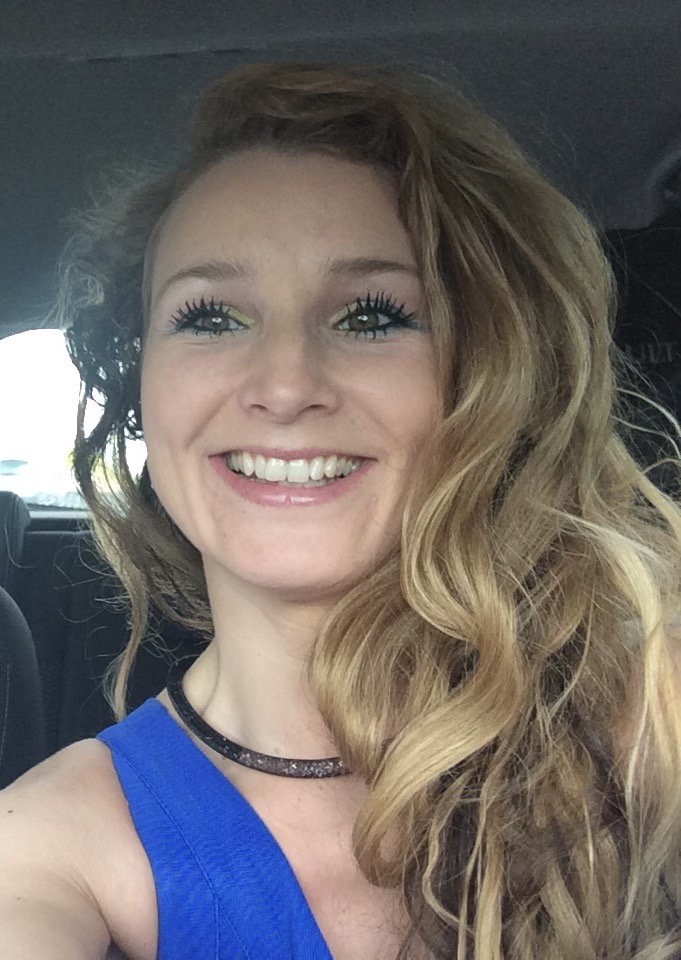 Tell us a bit about yourself, your previous work experience, and your journey to Director of Procurement at County Broadband.
I have held various roles in procurement over the past 22 years and joined County Broadband to be part of an exciting growing company that still maintains a family feel. Before moving into telecommunications with County Broadband, I worked in various sectors and on diverse procurement projects. From civil engineering to manufacturing in the agricultural industry, my journey has allowed me to expand on different procurement skills within various environments and meet some great people along the way.
Describe a typical day at County Broadband in your role and how it has changed over your four years.
One thing about working for County Broadband is that no two days are alike. I remember being told this in my interview, and they were right! The procurement department back then consisted of just myself; now, it has grown into a team of six and has successfully expanded into fleet management. It is safe to say there is always something to do in procurement which often involves lots of spinning plates and a favourite acronym SOR (Statement of Requirements)!
What has been your biggest challenge since joining County Broadband?
It would have to be keeping the build going through the Covid pandemic. We were flying through our delivery plans, and as such, the demand for materials soared. Material shortages were not only happening within County Broadband but everywhere in the UK and overseas, further increasing demand for products. Being a one-person department at the time was not an easy achievement. However, it laid the foundation for some very successful processes that are still thriving now.
What has been your biggest achievement or success story since joining County Broadband?
Building a very skilled procurement team. I believe you are only as successful as the team around you. When we achieve, we achieve as a team.
Building a new team can be a significant undertaking. Could you tell us about the process of establishing the procurement team and some of the key strategies you used to ensure its success?
The first step for me is understanding what I need, why I need it, and how that role will bring value to the business and the individual. This requires a lot of thought and preparation at the beginning, and then patience and time follow. My strategy and personal style have always been about creating a solid foundation first, then building layers, little bites at a time. Working this way means there is a deeper understanding of why we do something.
Procurement plays a crucial role at County Broadband. How does your team contribute to the success of our company?
Procurement are fortunate enough to be involved in just about every area within a business, which means we have many opportunities to contribute and make a difference. Communication is crucial to our success as a department; part of that is sticking to what we say we will do when we say we will do it. We must manage our time efficiently to meet high volumes and time-sensitive demands.
Collaboration is key in procurement. How do you and your team ensure efficient and effective working across the company?
Keeping teams up to date on key stages of a project is vital to the process. Making sure that procurement is involved at the right points of the cycle is also essential to working efficiently and effectively.
What has been your most unique or amazing experience outside of work?
I have had the privilege to experience some unique things: horse riding through a vineyard in Rioja, seeing the Northern lights, and night snowboarding.
For more information about County Broadband's full fibre rollout, and to check availability in your area, enter your postcode in our postcode checker.