HYPERFAST FULL FIBRE BROADBAND
Taking care of business
County Broadband is a fast and affordable solution for all businesses across the East of England. Whatever your size or the industry you serve, don't waste time with poor connection, slow running speeds and network disruptions.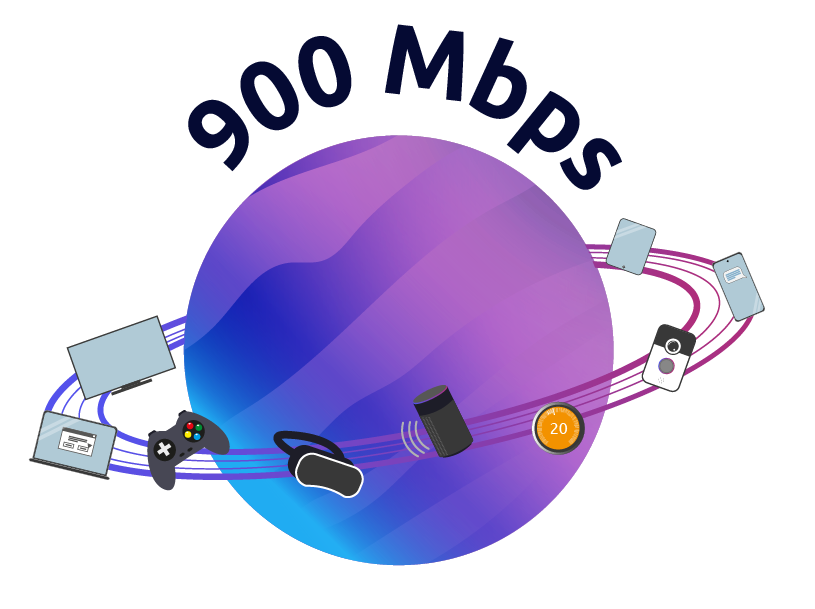 X
Great! Now let's see if you're in our coverage area!
Want to learn more about HYPERFAST Full Fibre?