THE BUILD PROCESS
Find out how we connect you to our HYPERFAST full fibre network, with our step by step videos.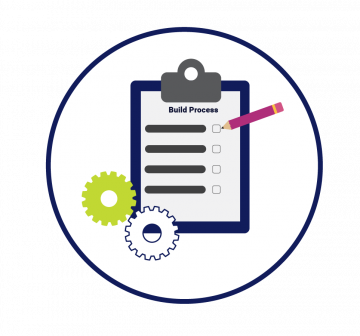 Step One – The Design Stage
Our Community Engagement teams will be working with councillors and the local community and start to drum up pre-orders in the village while Design teams work out the best routes to install our Hyperfast fibre cables to properties in the village.
Step Two – The Preparation Stage
We are preparing everything before the inital build works start in your village, this includes informing the Highways authories of our works and raising any permits we need.
Check what's available to you
Stage Three – Initial Build Starts
We will start our initial build works and finalising our designs for a Hyperfast full fibre network in your village
Stage Four – Main Build Starts
We are now installing our Hyperfast fibre cables in your village, we will be installing our cables underground or overhead to allow every home or business to access our Hyperfast full fibre broadband
Check what's available to you