MEET THE TEAM
Ambitious, Loyal and Proud
We're proud to be a local company and of the positive impact our networks have in rural communities. Many of our team reside across the East of England in the rural communities we serve and this focus on community encompasses our people, or as we like to put it, our 'internal community'. We're a loyal bunch and so dedicated to our customers, our people, our company and our suppliers. We celebrate the positive impact of our networks, there legacy and culture we are creating, and the service we offer to our customers.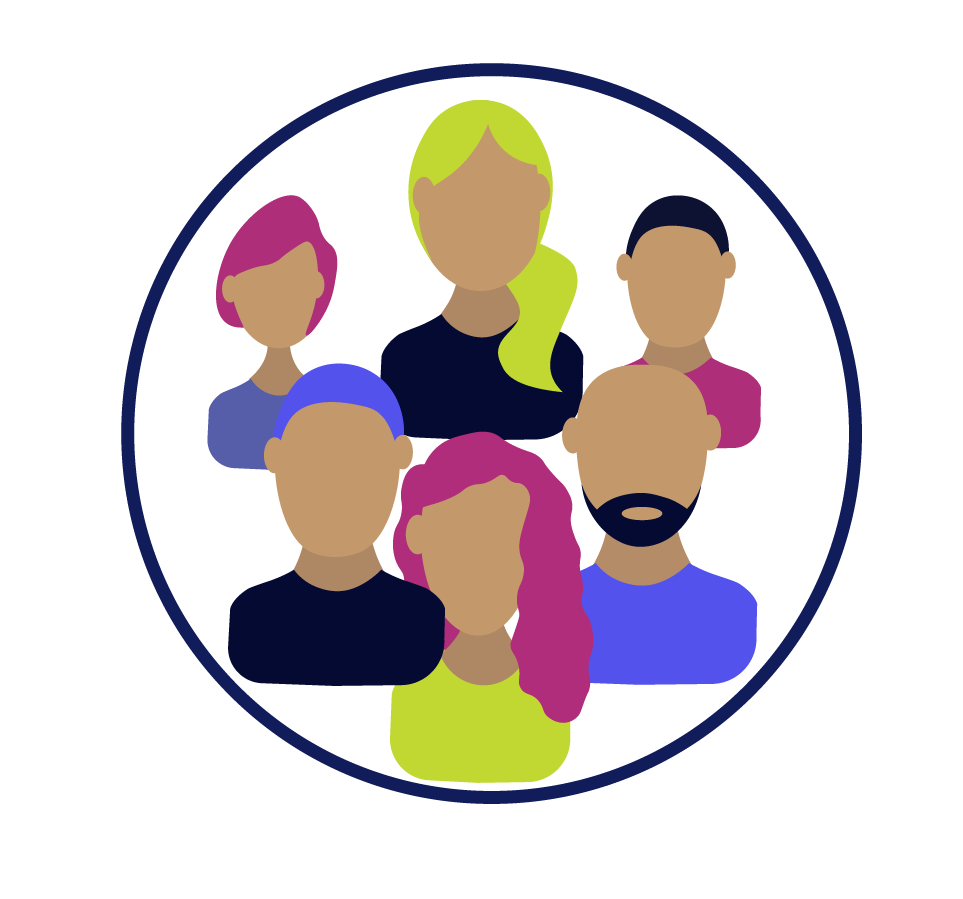 Looking for something future ready?
We have HYPERFAST Full Fibre Broadband solutions!