What a year we've all had!
It's been a busy 2021 for County Broadband. We've built and connected more villages across Essex, Suffolk, Norfolk and Cambridgeshire to our full-fibre broadband network, donated tablets to local schools to help children with their lockdown learning and welcomed more talented people to our growing team.
We have exciting plans for 2022 but, for now, here are some of our highlights from the year. So, sit back and revisit some of our proudest moments.
We hope you all have a lovely festive period!
1. Future-proofing education in Essex – March
We donated brand new Kindles to a primary school in north-east Essex to "future-proof" their education and help their children catch up on their learning and development as we were coming out of lockdown.
There were concerns over digital divide emerging with children who don't have access to equipment being put at a disadvantage. According to Ofcom, just under 10% of children do not have a laptop, tablet, or desktop at home whilst over 800,000 rely on an expensive mobile internet connection instead of a fixed line broadband service.
We were pleased to work with the school during this time difficult and we managed to drop the tablets off in person. Read the full story here.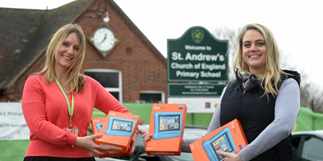 2. Wrapping Wembley Stadium with fibre 100,000 times – June
We calculated that our multi-million-pound investment in the region's broadband infrastructure will deliver enough full-fibre to wrap around Wembley Stadium nearly 100,000 times or extend to the length of 8 million England team busses lined up.
Each full-fibre broadband cable contains hundreds of strands which are one-tenth the size of a human hair. If laid out, it would equate to over 60,805 miles which is also 326 times the distance covered by the England team during the group stages at Euro 2020.
The rollout of full-fibre broadband is part of our commitment to deliver some of the UK's fastest speeds to 100s of rural villages across Essex, Suffolk, Norfolk, and Cambridgeshire. What else could our full-fibre wrap around? Take a read here.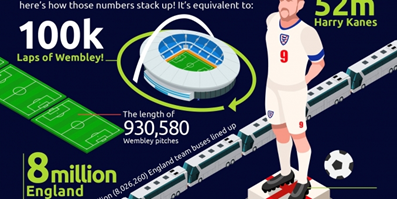 3. County Broadband recognised at national awards ceremonies – July/August
We continue our mission to become the broadband network of choice, and the company most trusted to deliver future-ready full-fibre broadband infrastructure projects in rural and remote areas of East Anglia.
During July and August, we were proud to be recognised at two prestigious national awards ceremonies In July we were shortlisted for Best Rural Provider Award for a second year running at the ISPA Awards, run by the Internet Service Providers' Association.
At the Connected Britain Awards in August, we were recognised for our innovative approach to rolling out full-fibre infrastructure in rural and remote areas with The Barrier Removal Award shortlist. Find out more here.
4. Sudbury town being connected to full-fibre broadband – October
We were pleased to start building our full-fibre infrastructure in the town of Sudbury – meaning homes and businesses will benefit from UK-leading gigabit speeds and superior network reliability.
The 18-month infrastructure project in Sudbury, backed by millions of pounds of private investment, began after we secured strong demand from residents and businesses to build its fibre-to-the-premises (FTTP) network. James Cartlidge MP and Sudbury Town Council praised the investment – saying Sudbury will join the "Premier League" of broadband and leading digital infrastructure. Read more here.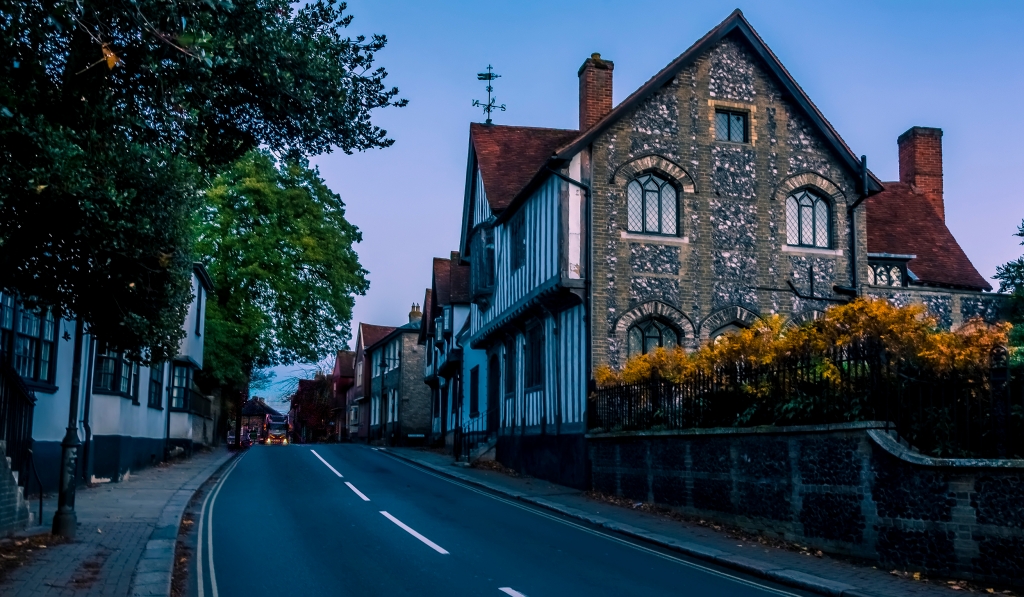 5. Essex Primary School welcomes book donation – October
We surprised children at St Giles' C of E Primary School when they returned to the classroom with a donation of dozens of educational books worth hundreds of pounds.
We worked in partnership with the Usborne Books Community Book Pledge to support the school in Great Maplestead as part of our commitment to help local communities.
We donated £1,000, Usborne Books then provided an additional 60% towards the donated amount, making the total value of books purchased £1,600. The campaign aimed to increase vital reading material and up-to-date resources for schools. We were so pleased to see the children enjoying the books. Find out more here.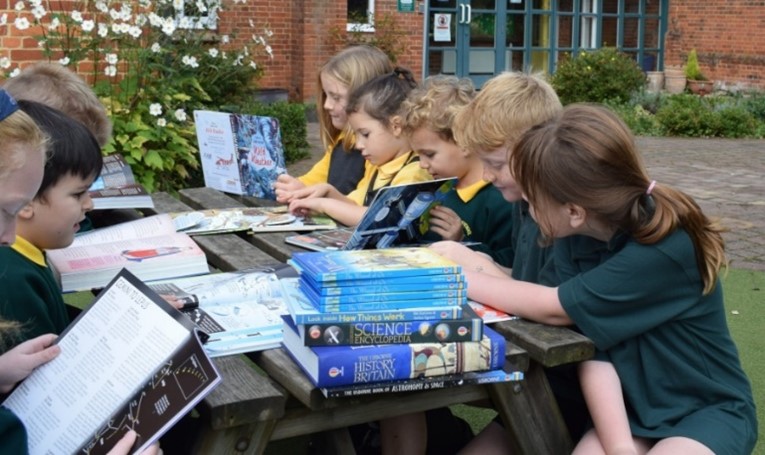 6. We connected a local Garden centre to full-fibre broadband – November
One of Essex's biggest garden and aquatic centres, which said it had received no plans to get full-fibre broadband from national providers due to its remote location, is now enjoying gigabit speeds thanks to our new team of experts who found a way to connect them to our network.
Mill Race Garden Centre and Swallow Aquatics in Aldham had always struggled with poor broadband due to its remote location and reliance on existing ADSL dial-up connection – impacting further expansion and vital business operations.
But owners celebrated after we completed our 18-month full-fibre infrastructure project in the main village hub and used our new Bespoke Connections Team to design an innovative way to bridge the 200-metre gap and connect the popular business. Find out more about our Bespoke Connections Team and how the garden and aquatic centre was connected here.