We continue our mission to become the broadband network of choice, and the company most trusted to build future-ready full-fibre broadband infrastructure projects in rural and remote areas of East Anglia.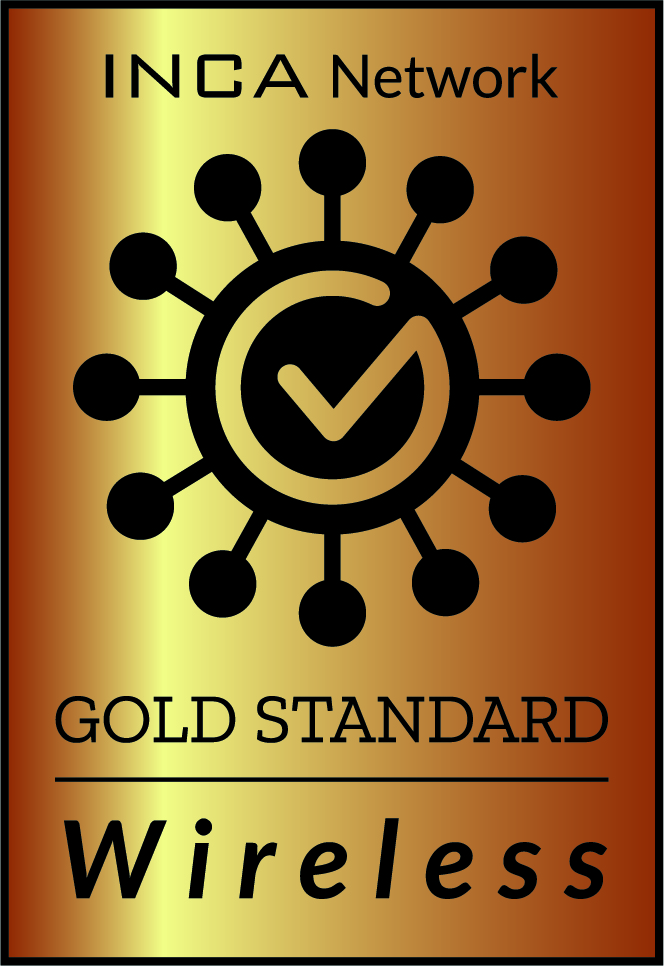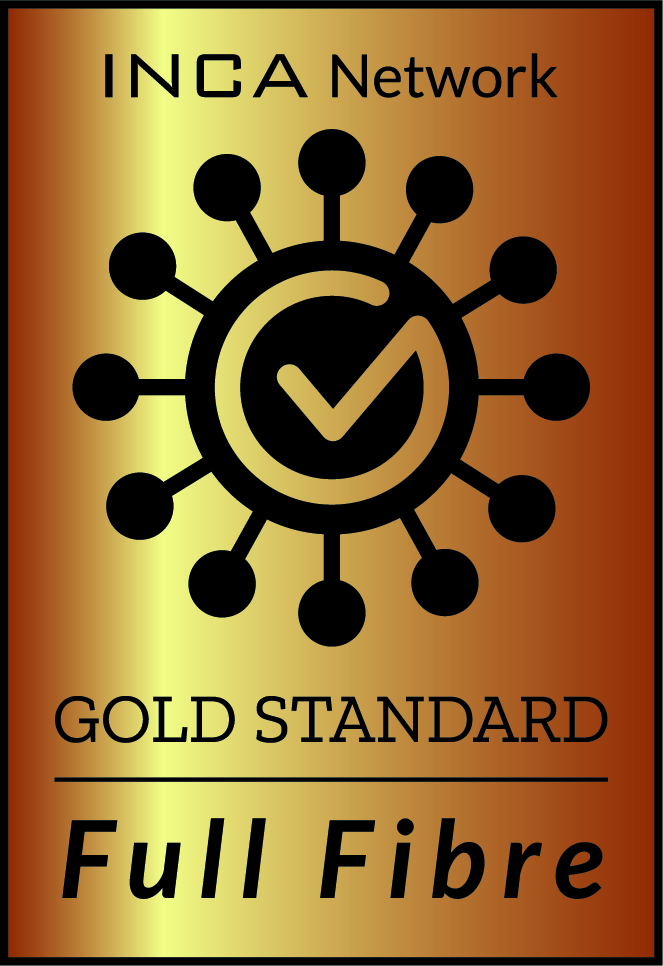 INCA Gold Standard Quality Marks
We were very excited at the beginning of the year to receive two coveted Gold Standard awards from INCA (Independent Networks Cooperative Association), for both our full-fibre and wireless networks.
INCA's Quality Mark and Gold Standard Scheme highlights best practice, performance, design and operations in broadband networks. Both awards are only offered to broadband providers who can demonstrate the highest standards of quality and compliance towards a robust set criterion covering network, customer services and marketing standards, guided by the relevant practices including Ofcom, ASA, BDUK and EU guidelines. These quality marks are very highly celebrated in the industry, as they demonstrate how not all networks are the same and choosing the most reliable, future-proof broadband connection is a very important decision to make.
Connected Britain Awards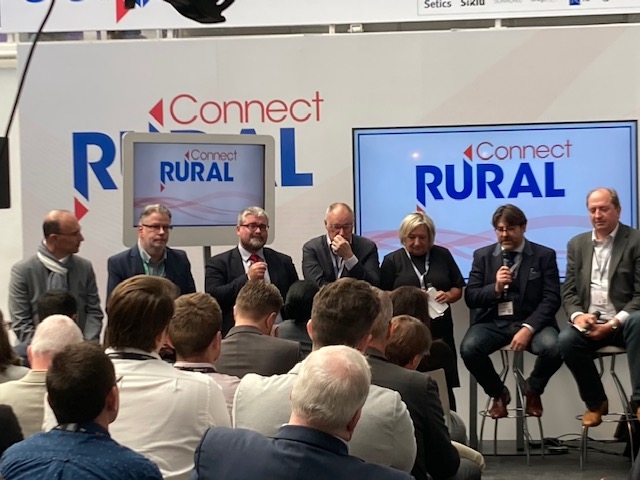 In August, we were thrilled to receive news that we were finalists for the Barrier Removal Award at the 2021 Connected Britain awards. This was national recognition for our innovative approach to rolling out full-fibre infrastructure to over 100 rural communities in East Anglia and becoming one of the first alternative networks (alt-nets) in the country to partner with UK Power Networks. Our partnership aims to rapidly accelerate the deployment speed of full-fibre networks in rural areas by removing barriers to build our infrastructure in hardest to reach places.
Our CEO, Lloyd Felton visited the conference this year and presented on a Rural Connect panel alongside many other industry thought leaders, and had the following to say about being a finalist at Connected Britain "We are delighted to have received national recognition for our innovative and joined-up approach to rolling out future-ready full-fibre broadband in rural and remote areas of East Anglia.
"We are pioneering this method to demonstrate its viability to the industry and I'm confident it will change the way rural full-fibre broadband is delivered."Installing new infrastructure on this scale is a complex task, requiring significant planning and can take time to deliver. It involves the coordination of highways, landowners, civils works and advanced fibre optic engineering."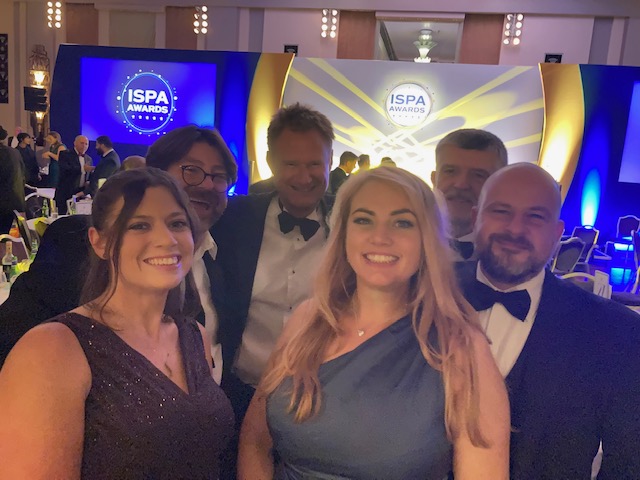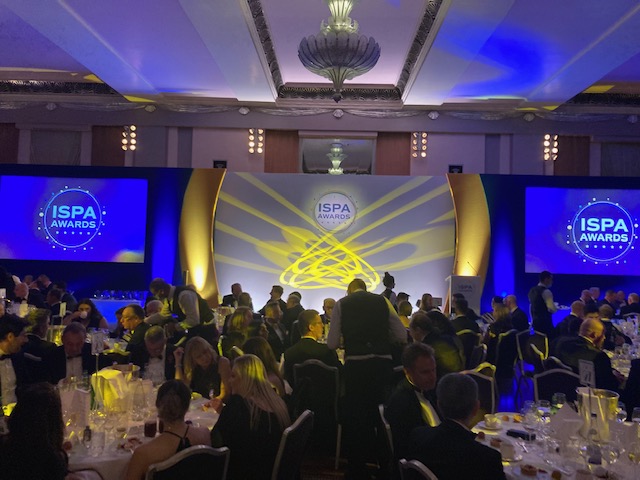 ISPA (Internet Service Provider Awards) Best Rural ISP (Internet Service Provider)
Following on from the success of our finalist nomination at last year's award, named as finalists for the Best Rural ISP at the 2020 ISPA's; this year we walked away with Highly Commended status.
This competitive nationally recognised award highlights the very best in those alt-nets dedicated to helping the government achieve their target of at least 85% gigabit-capable UK coverage by 2025, and doing their bit to cover those in the hardest-to-reach areas, along with partnerships with local organisations, community engagement, broadband speeds and investment in networks to name a few.