But there's something else whirring away in the background which could clinch the deal or turn off your would-be buyer: Broadband, Broadband, Broadband.
Is it time for Kirstie and Phil to rename their hit TV show? Here's three reasons your connectivity should be a top priority when selling your humble abode…
1. Homebuyers want to know about your broadband
A recent survey of estate agents found that questions from home buyers about connectivity, including the availability of full-fibre broadband, are up 69% since the start of the pandemic.
Decent internet connectivity is no longer a nice to have in a new property, it's essential, and buyers aren't shying away from asking the tough questions.
What's more, there's no place to hide. Right Move, one of the UK's most popular property listing sites, has a simple checker for house hunters to find out the available broadband speeds on a specific road.
Altnets, such as County Broadband, are building and connecting more homes to new full-fibre networks at pace and the shortcomings of the existing copper networks is becoming increasingly apparent to home buyers (more on this later).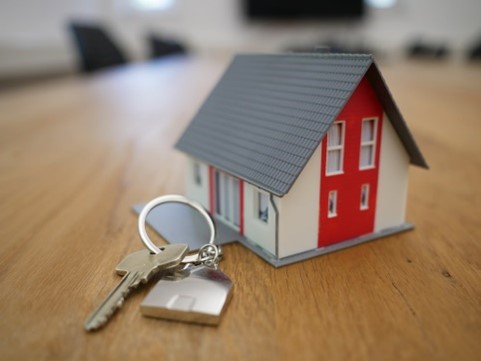 2. Broadband trumps the number of bedrooms
House hunters aren't just asking more questions about broadband, they now see it as one of the most important considerations. When asked about the top priority for a house, here's what the survey found:
23% – the size of the property
20% – broadband quality
18% – the number of bedrooms
10% – the age of the property
9% – transport links
Broadband is continuing to rise up the ranks of desirable features so instead of repainting or putting in a new carpet, it might be worth upgrading your connectivity.
As well as making your property more desirable, gigabit connections also can potentially add up to £5,000 to the sale price of a home so it is well worth the investment.
But don't take our word for it. Here's what one leading estate agency said: "In many cases, customers feel that good internet is a 'must have'…poor Wi-Fi and a bad mobile signal can be a deal breaker. Fibre broadband definitely makes properties more appealing…and people will sometimes walk away from a property if they feel the broadband and phone signals aren't good enough."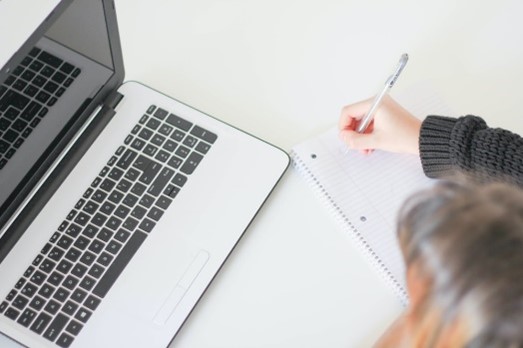 3. Superfast is no longer fast enough
If you think you already have a fibre connection, so you don't need to do anything, you may want to think again.
Most properties only have a Superfast connection known as Fibre-To-The-Cabinet (FTTC). Whilst this is sometimes promoted as fibre, it actually relies on copper cables which severely limits speeds and reliability. The maximum these networks can deliver is typically around 80 Mbps. Why does this matter?
Speeds of more than 300 Mbps are now being sought by 34% of buyers whilst 23% want 1 Gbps (1,000 Mbps). The only way to deliver these speeds is through a full-fibre connection which is known as Fibre-To-The-Premises. Without the reliance on copper, these networks offer almost limitless speeds as they can easily be upgraded in the future to go faster.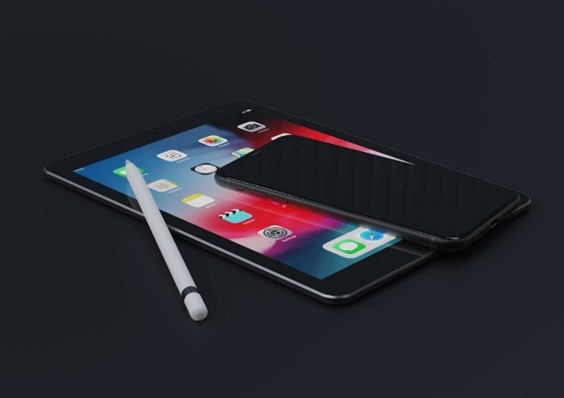 The need for speed… and what you can do about it
The reasons we all want faster speeds are well known and have been discussed many times before. Working from home, video calls, streaming and gaming have all experienced huge growth which has even taken the respective industries by surprise. These new trends are here to stay and house buyers are acutely aware they need to future-proof their purchase and they are on the lookout for full-fibre. Superfast is no longer a selling point.
Even if you're not planning to sell your property, these existing networks are reaching their limit and, just like dial up, will soon become obsolete with the increasing number of devices relying on the internet in our home.
The good news is we're building new full-fibre networks across the East of England to help futureproof communities.
Take a look at our plans in in your area with our postcode checker here.